CAS-CERAMIC OPTOELECTRONICS TECHNOLOGY CO ., Ltd is a Chinese academy of science based LED manufacturer that develops, engineers and manufactures the most advanced LED chip--phosphor ceramic COB (named K-COB) with patented technologies.
Since the foundation in the year 2013, CAS ceramic have been spending years of work on phosphor ceramic optimization and committed ourselves to provide our customers with LED lights of better performance, higher reliability in more competitive price.
As the only manufacturer who mass produce K-COB, CAS ceramic is setting new standards in the field of LED lighting.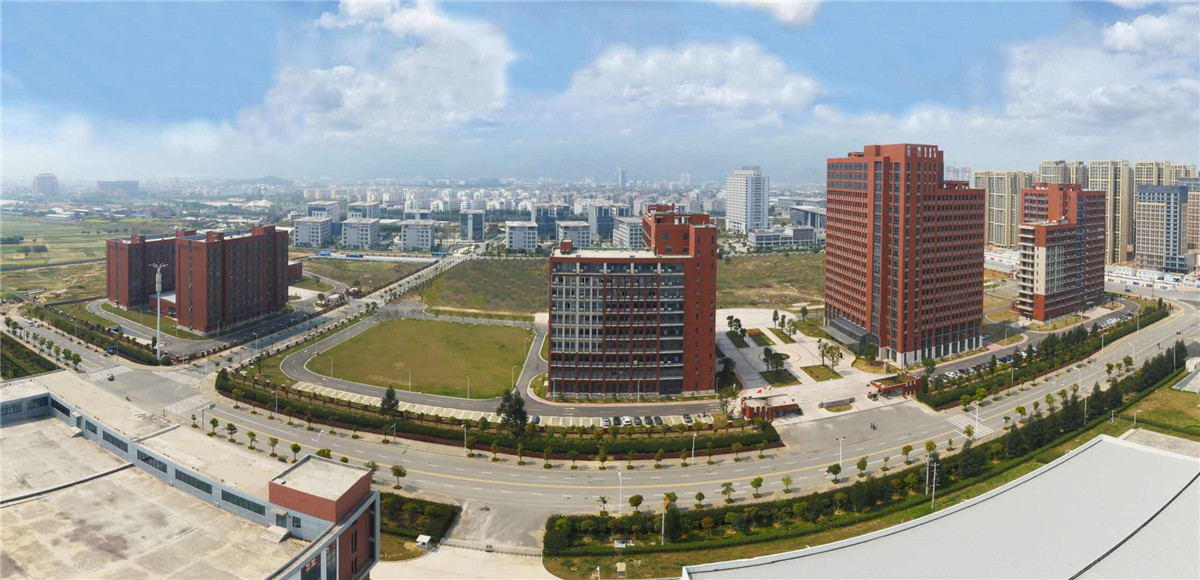 Production Line & Workshop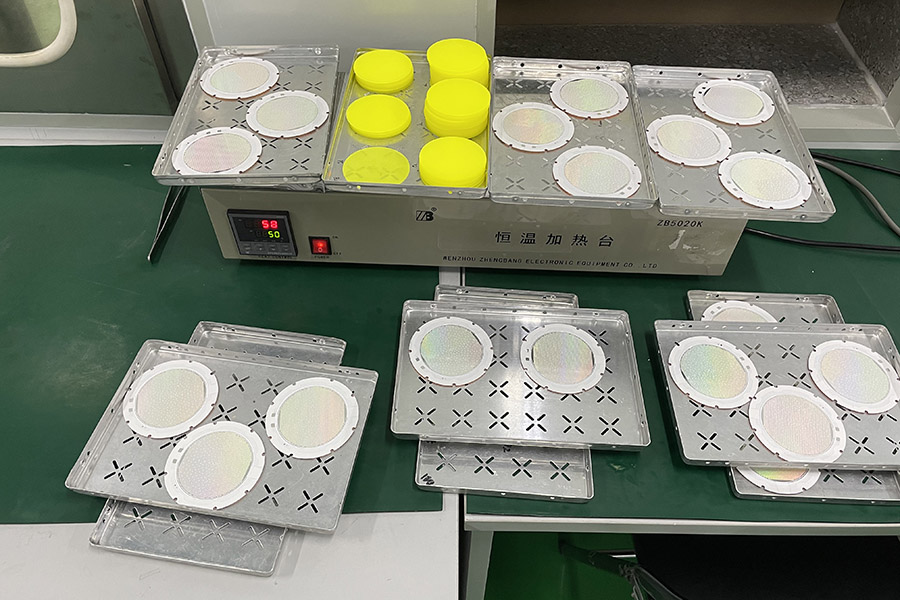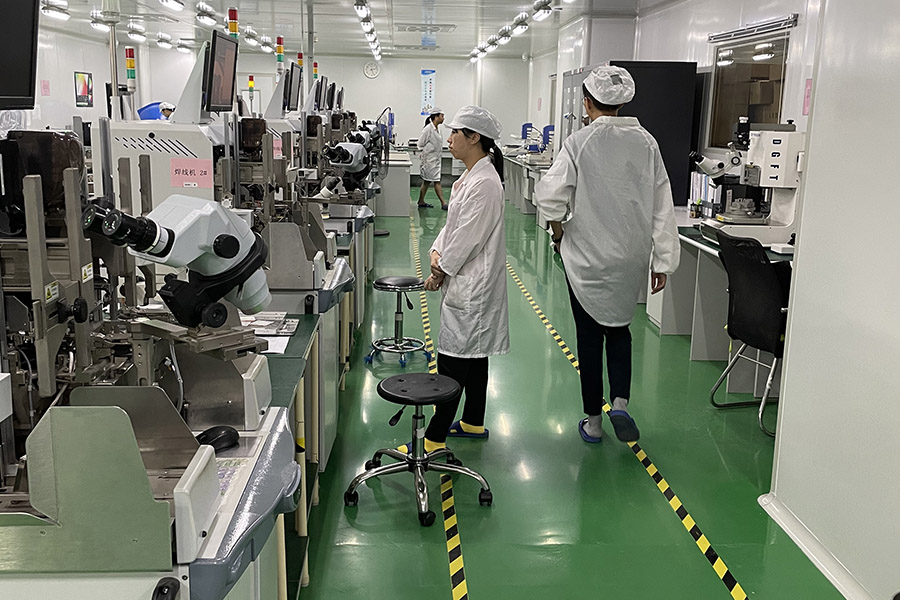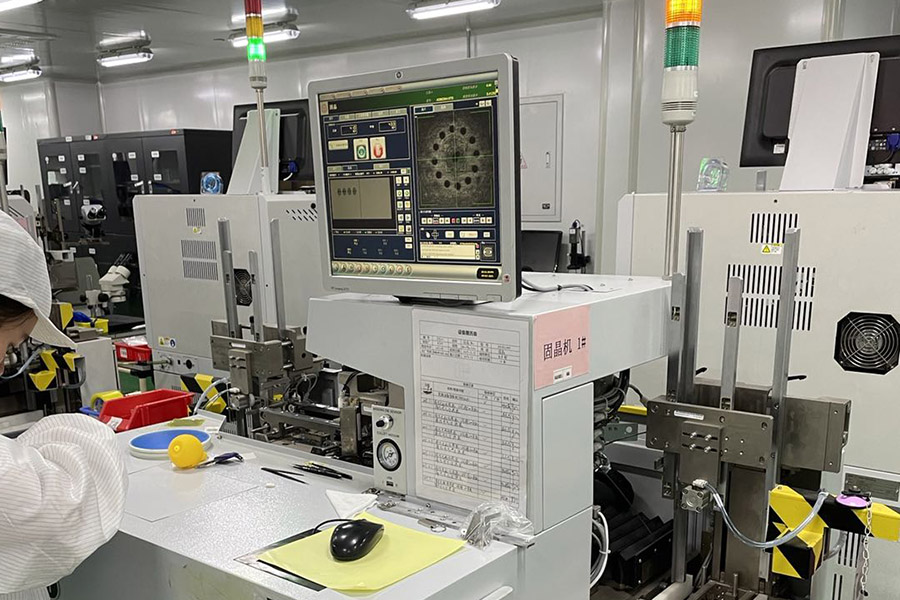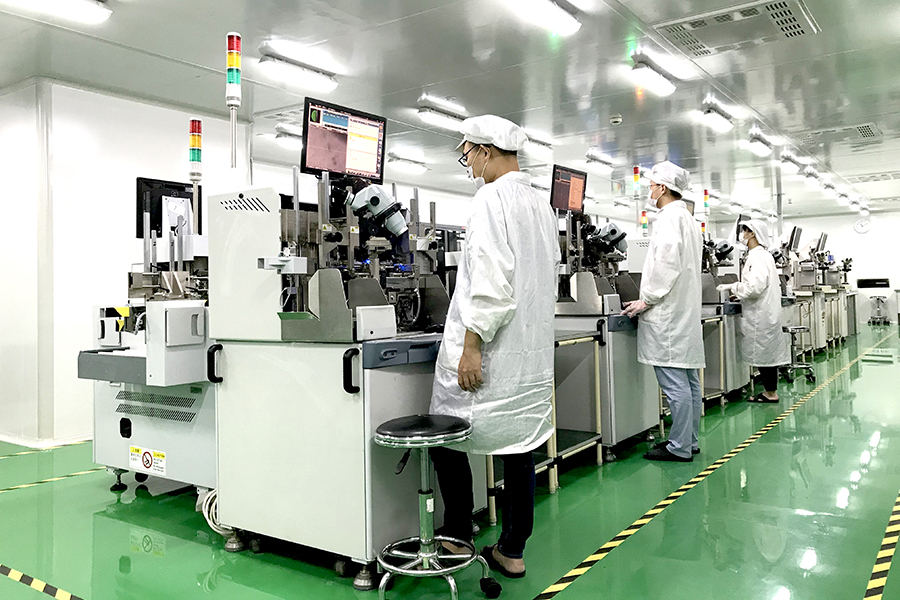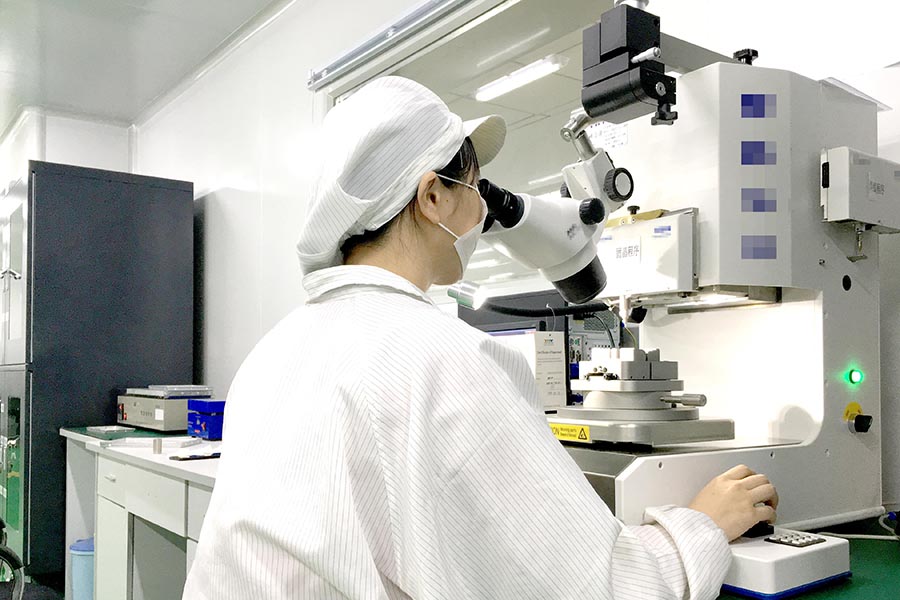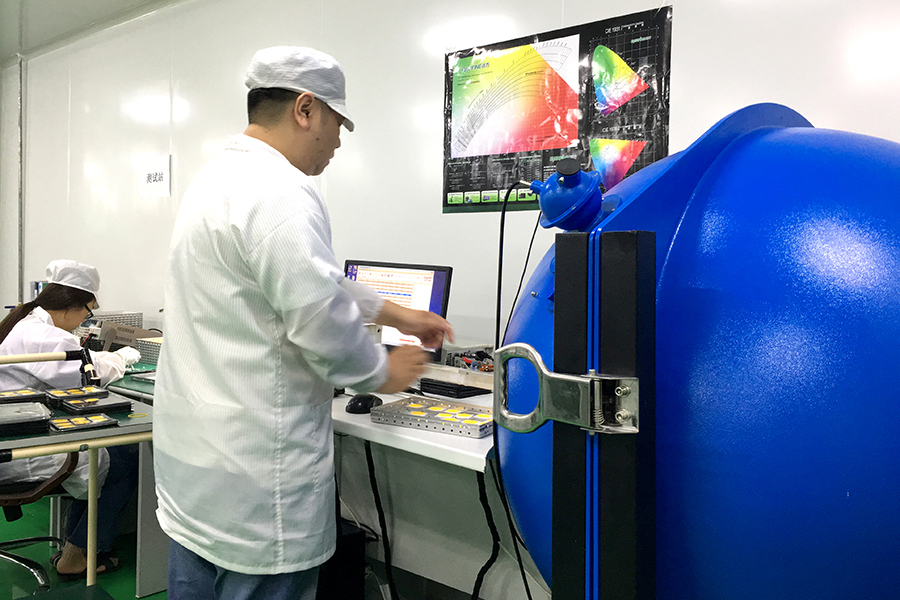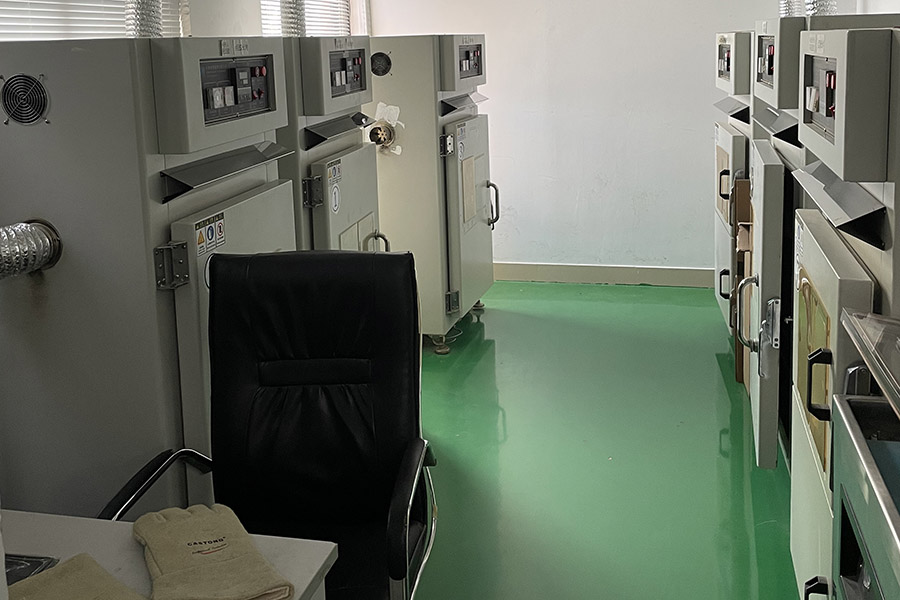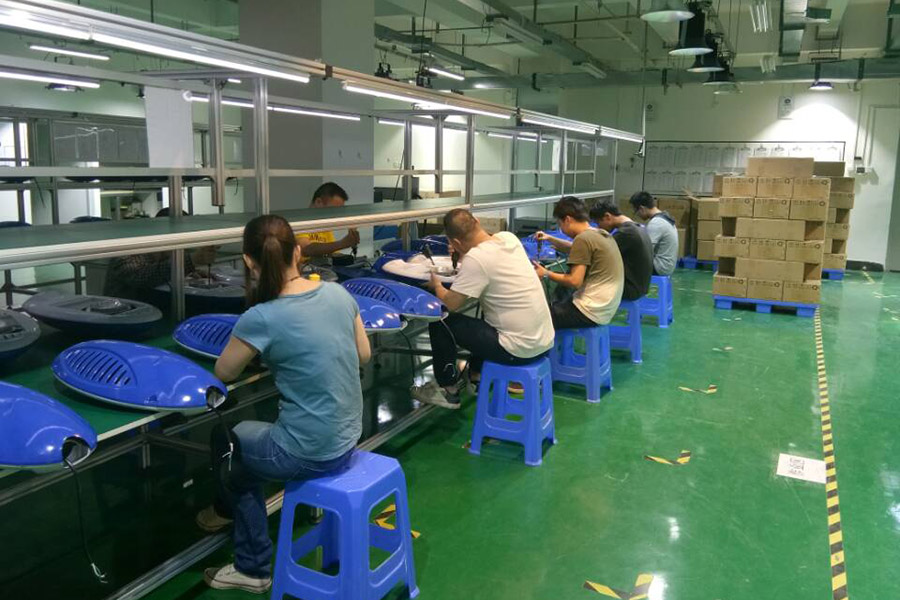 Reliability Testing Equipment
We develop and manufacture all our products.
These are some of our R & D center facilities. We have more than 20 main facilities to develop our products.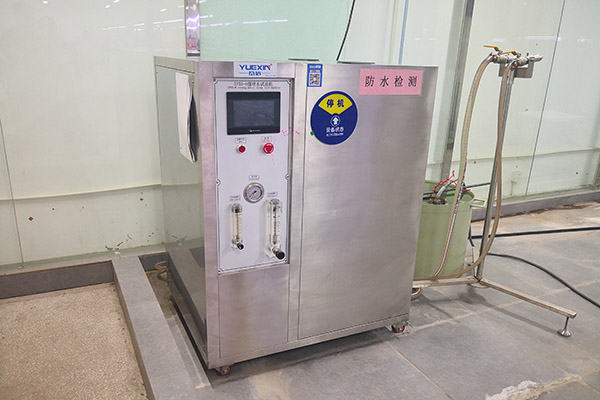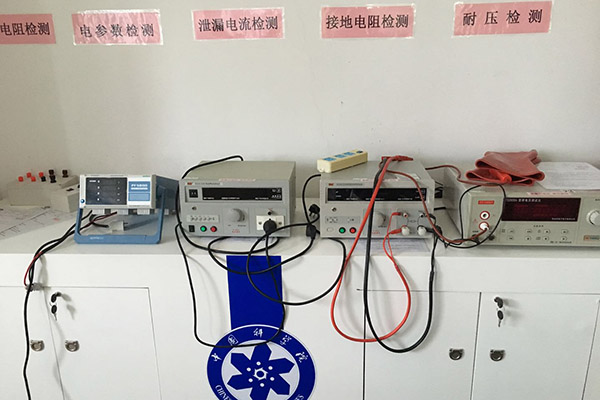 Digital Insulation Resistance Tester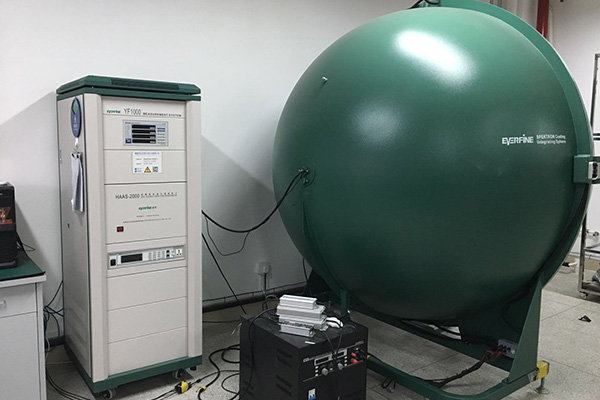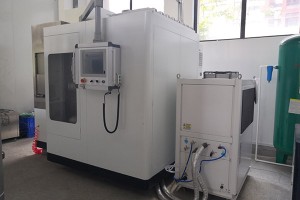 Ceramic Linear Cutting Machine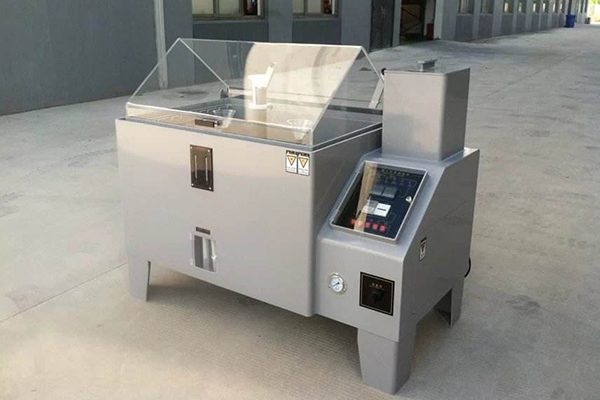 Salt Spray Testing Machine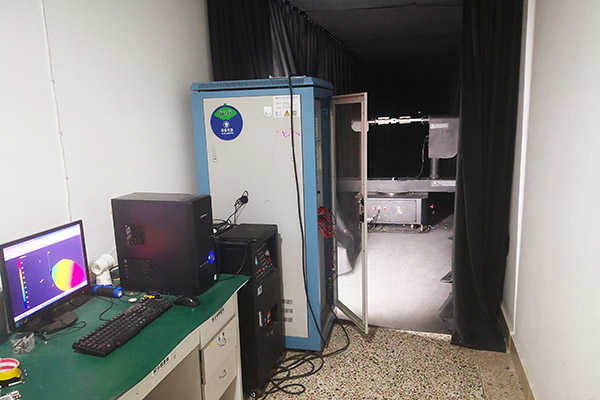 Photometric Test Equipment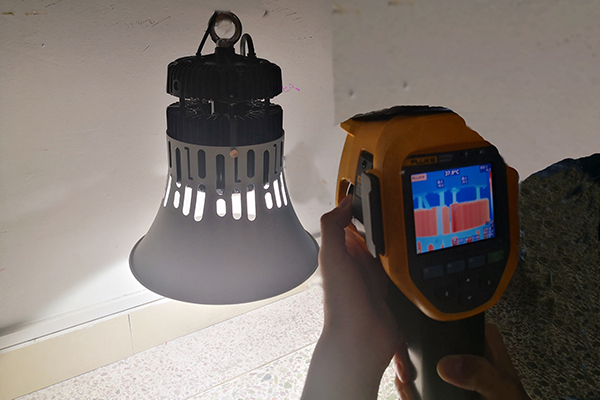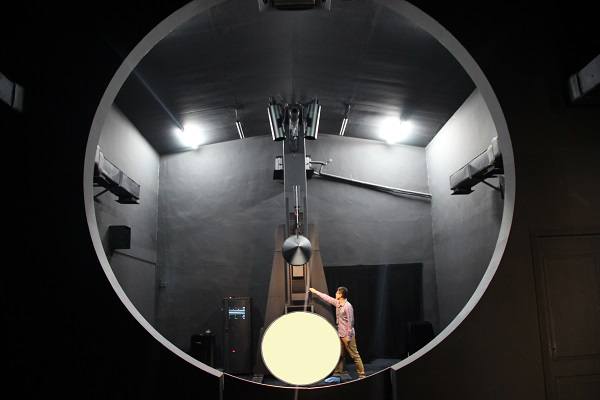 Full-Field Speed Goniophotometer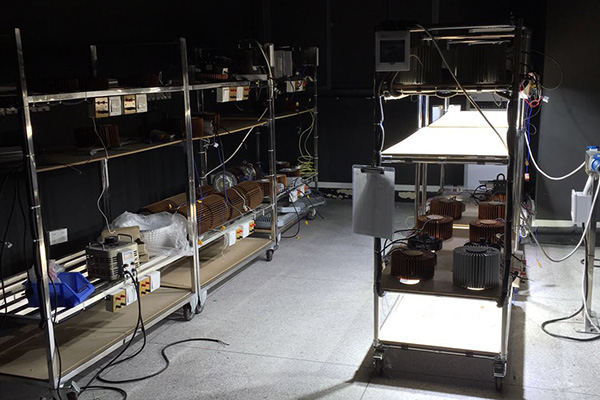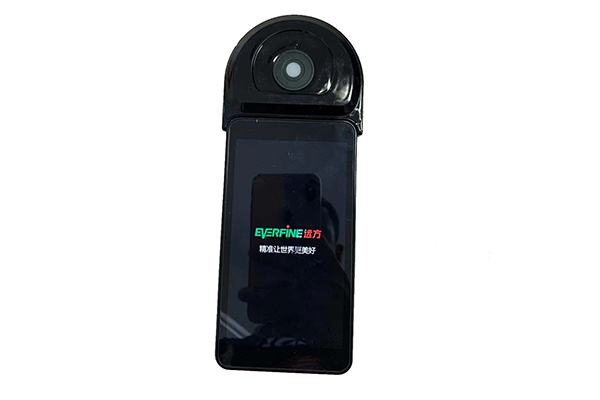 Optical Spectrum Instrumentation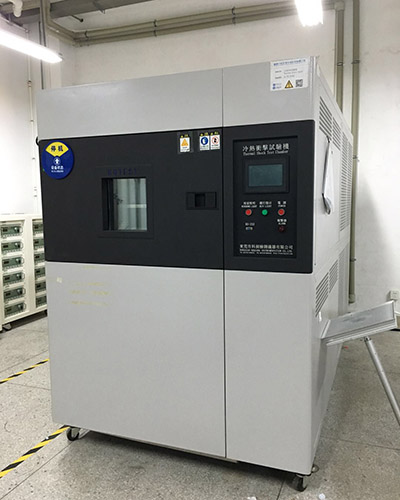 Thermal Shock Test Chamber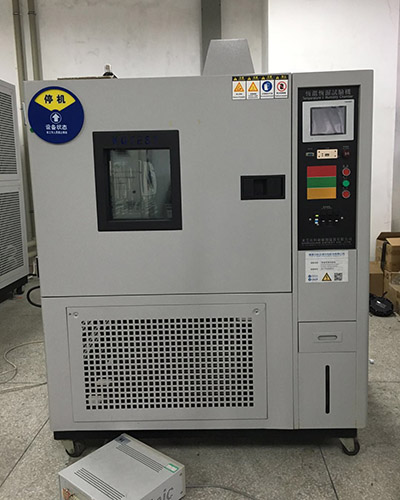 Temperature & Humidity Chamber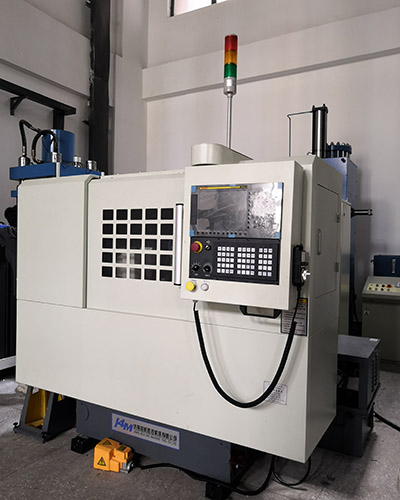 Ceramic Digital Cylindrical Grinder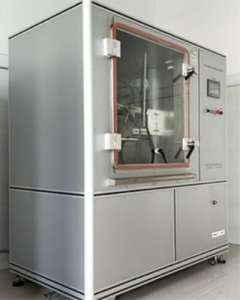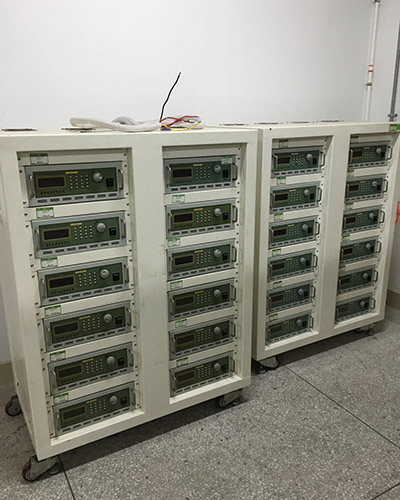 Programmable Power Supply
We are well aware how important the reliability of light source is to a LED light's stability. And what makes our LED light outstanding from competitor's is the key component---K-COB chip .
With the excellent CAS technology background, years of LED developing experience and professional QC managing system, CAS-ceramic supply our customer with best COB chip, LED light and most professional overall lighting solutions.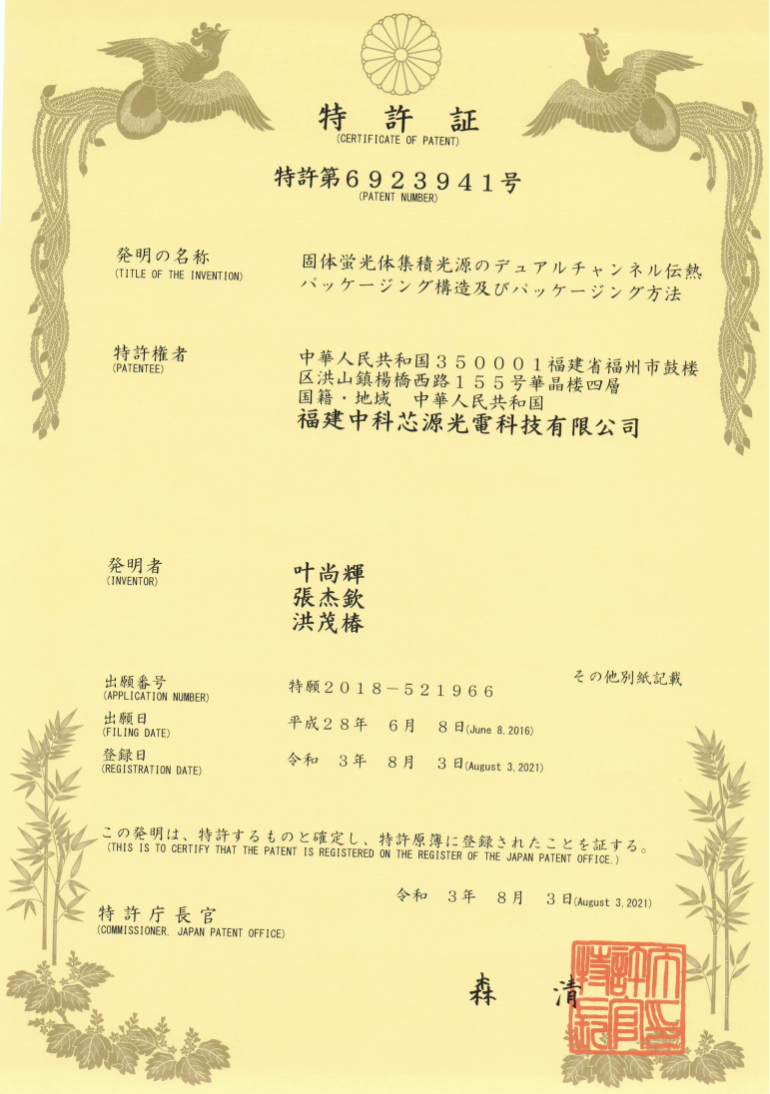 (Japan) phorsphor ceramic cob certificate of patent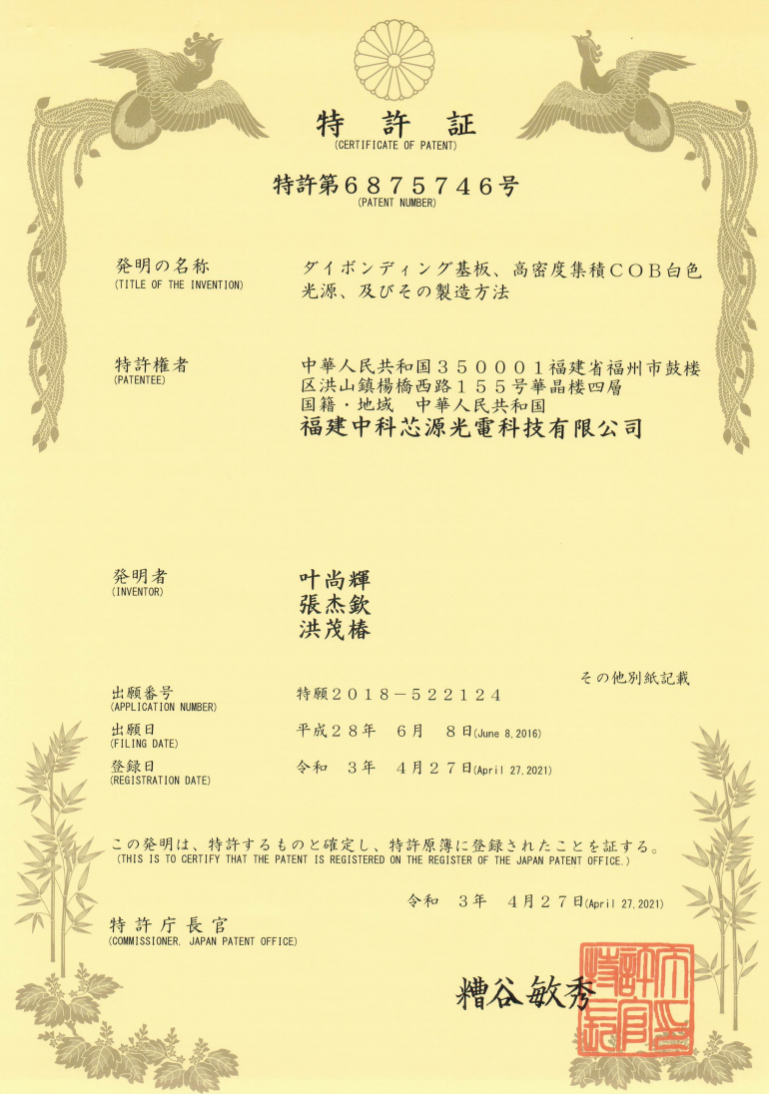 (Japan) phorsphor ceramic cob certificate of patent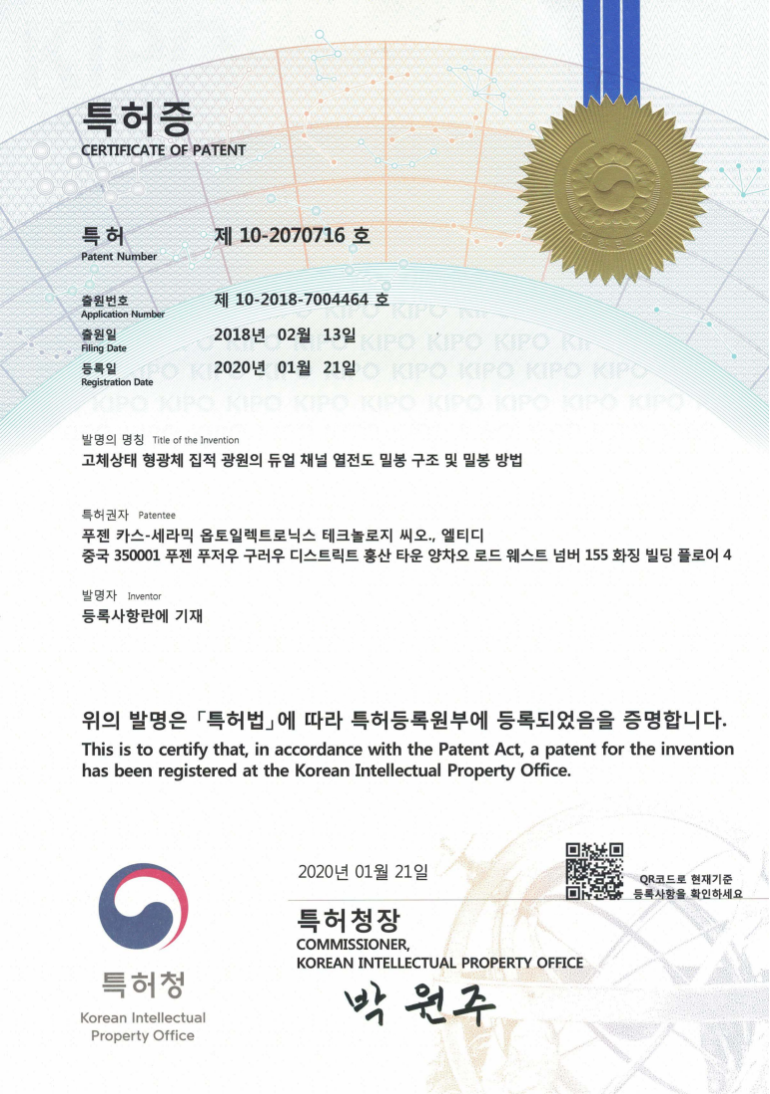 (Korea) Phosphor ceramic cob led package certificate of patent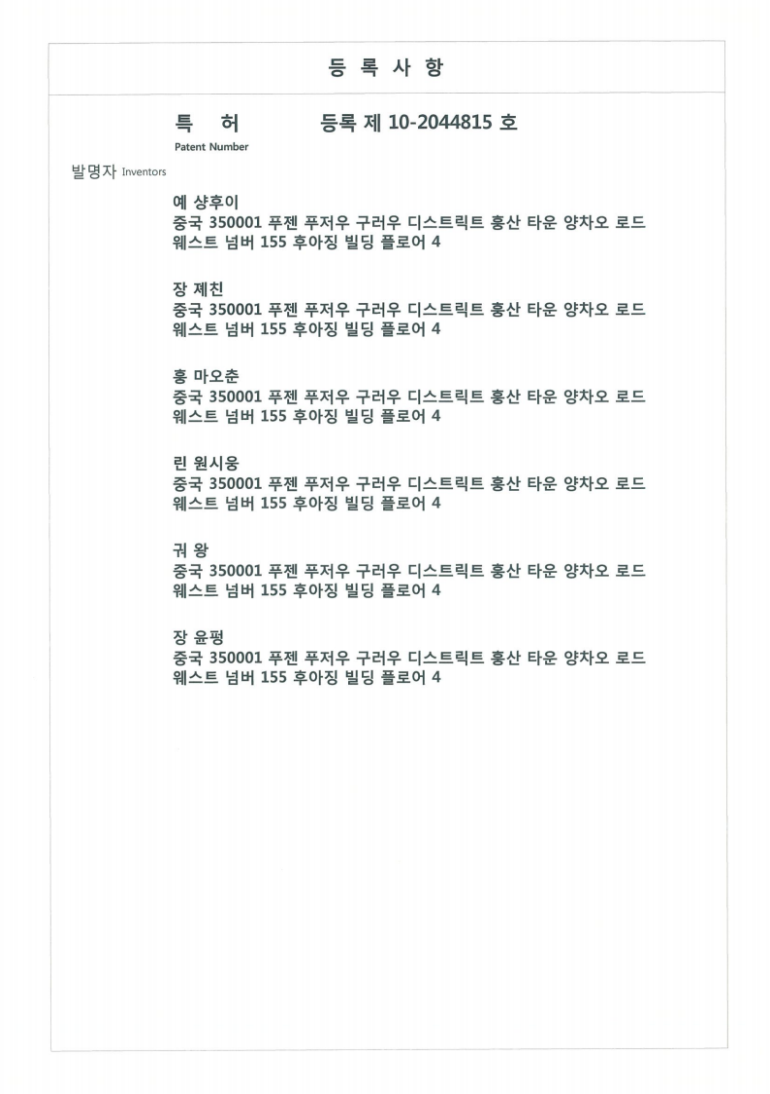 (Korea)Phorsphor ceramic cob led chips certificate of patent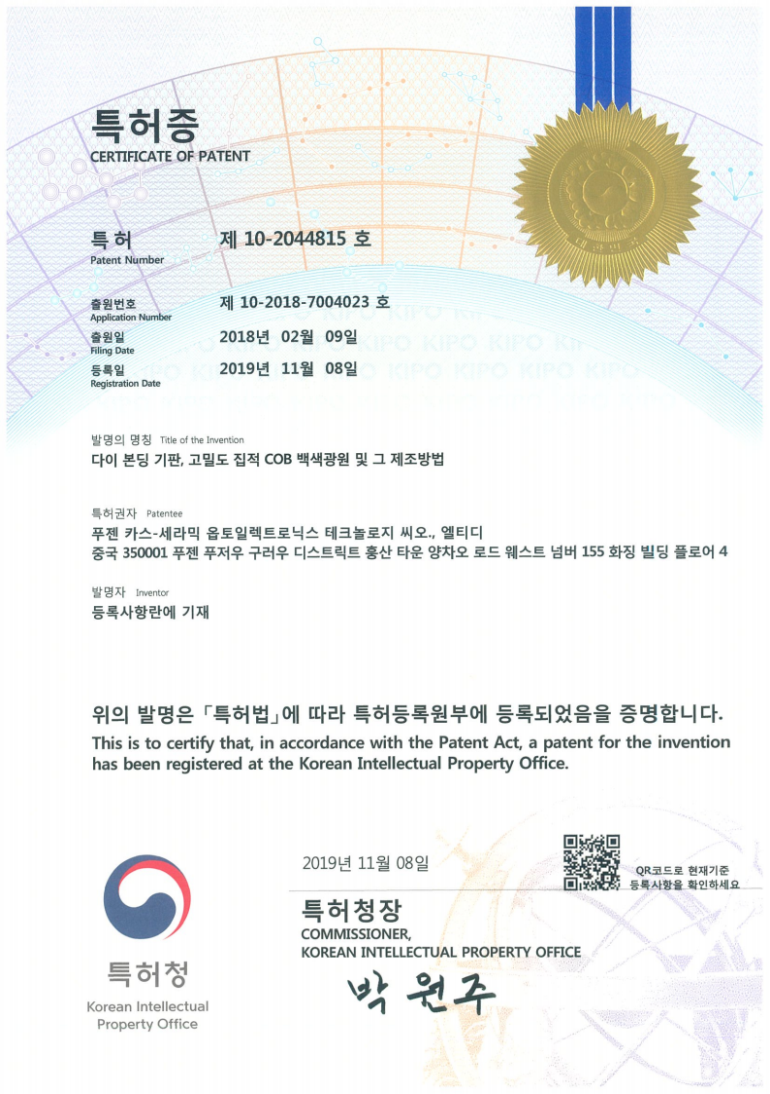 (Korea)Phorsphor ceramic cob led chips certificate of patent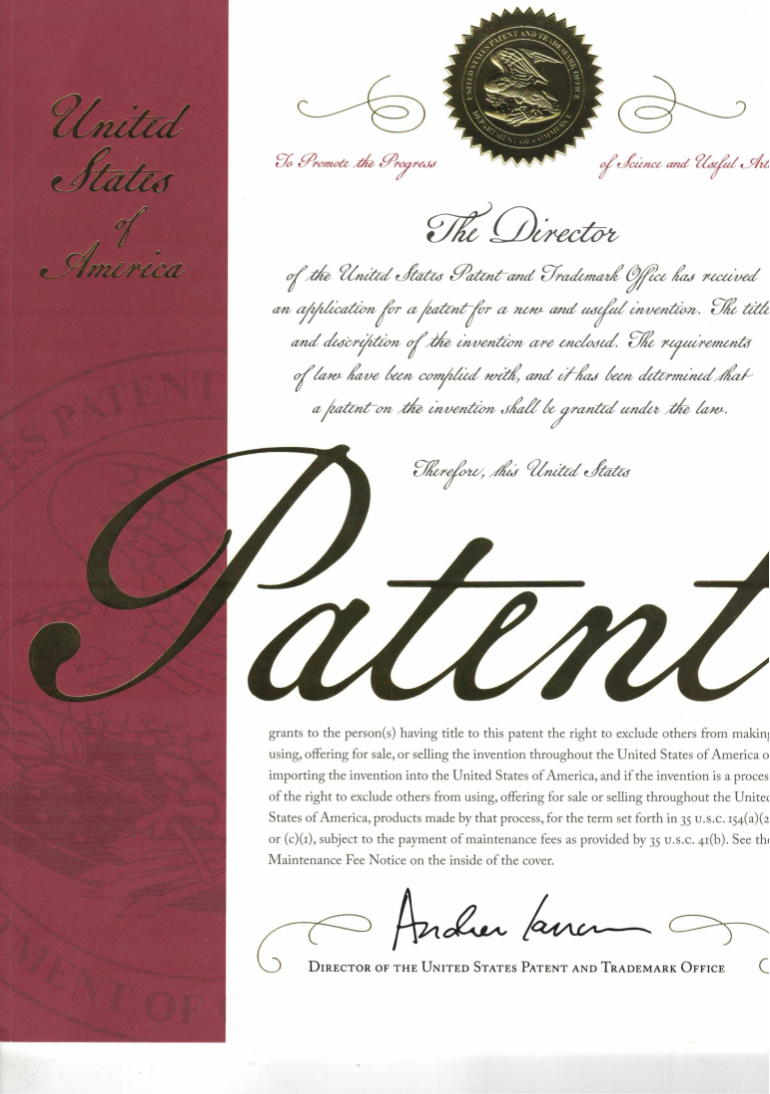 (USA) cob led chips international Patent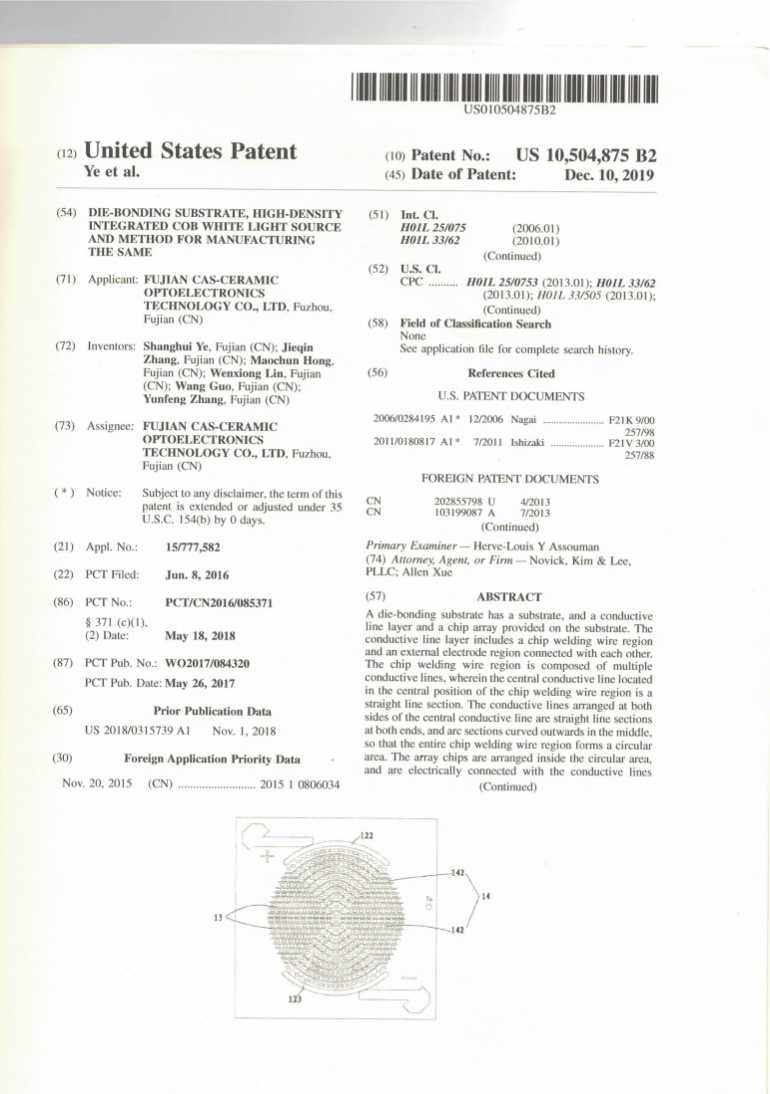 (USA) cob led chips international Patent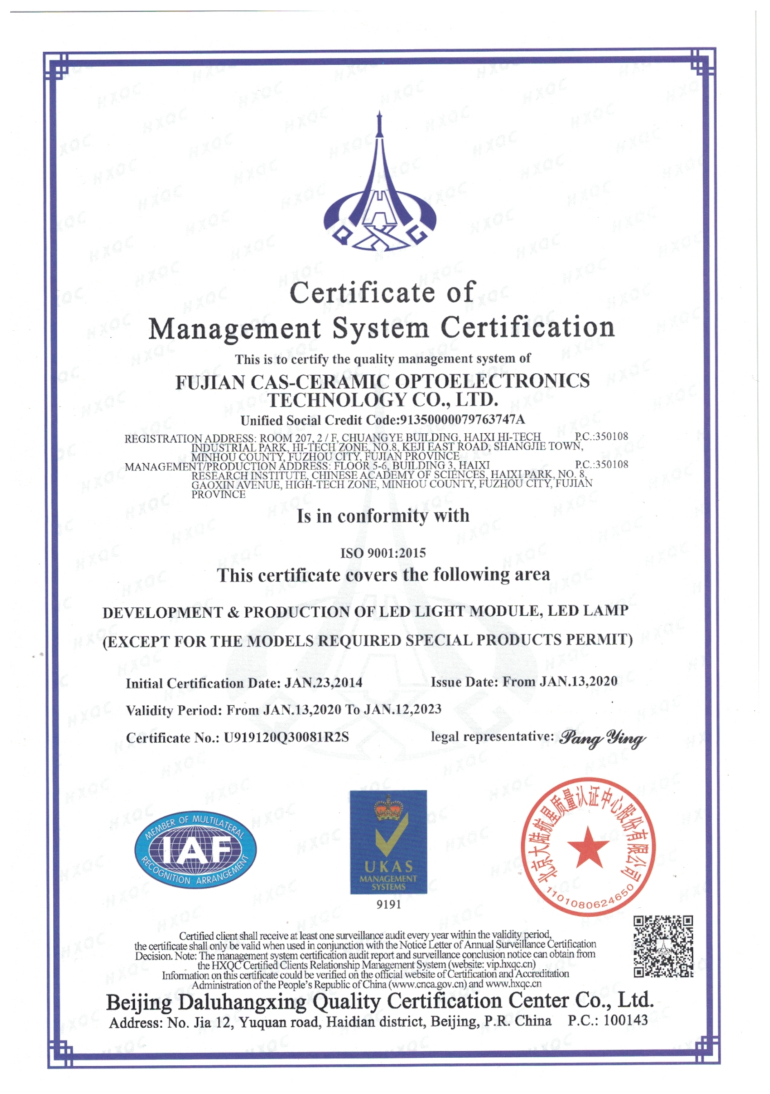 ISO 9001 CERTIFICATE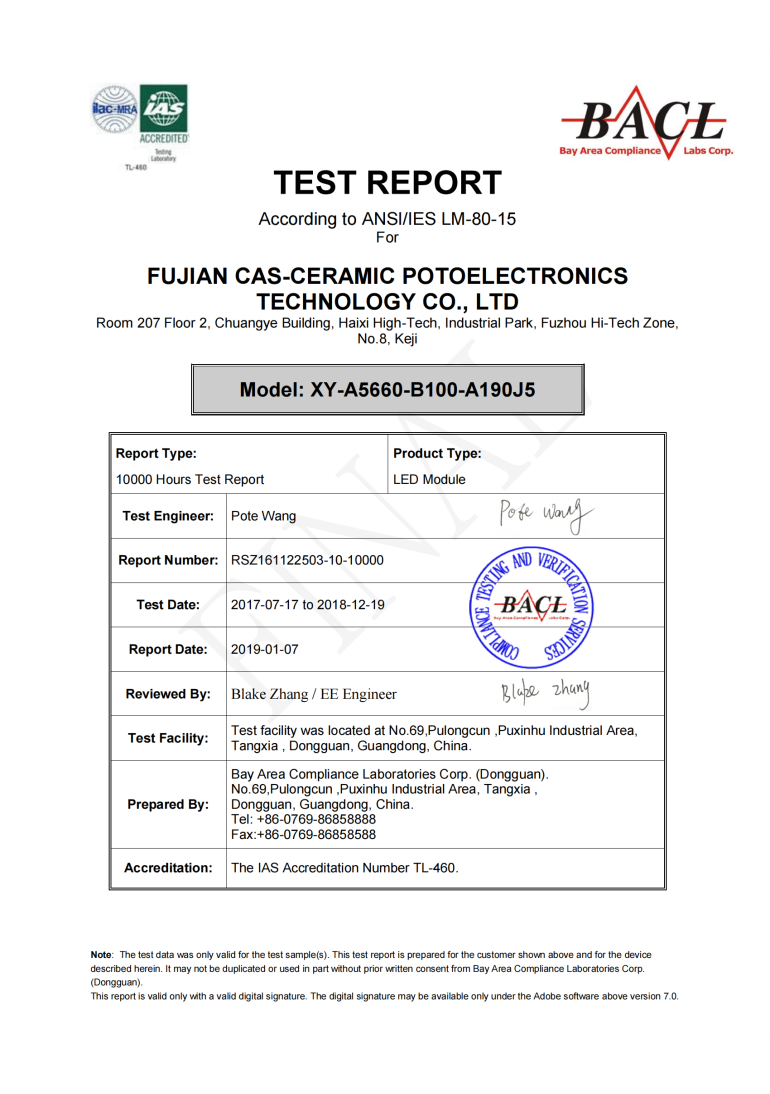 LM-80 TEST REPORT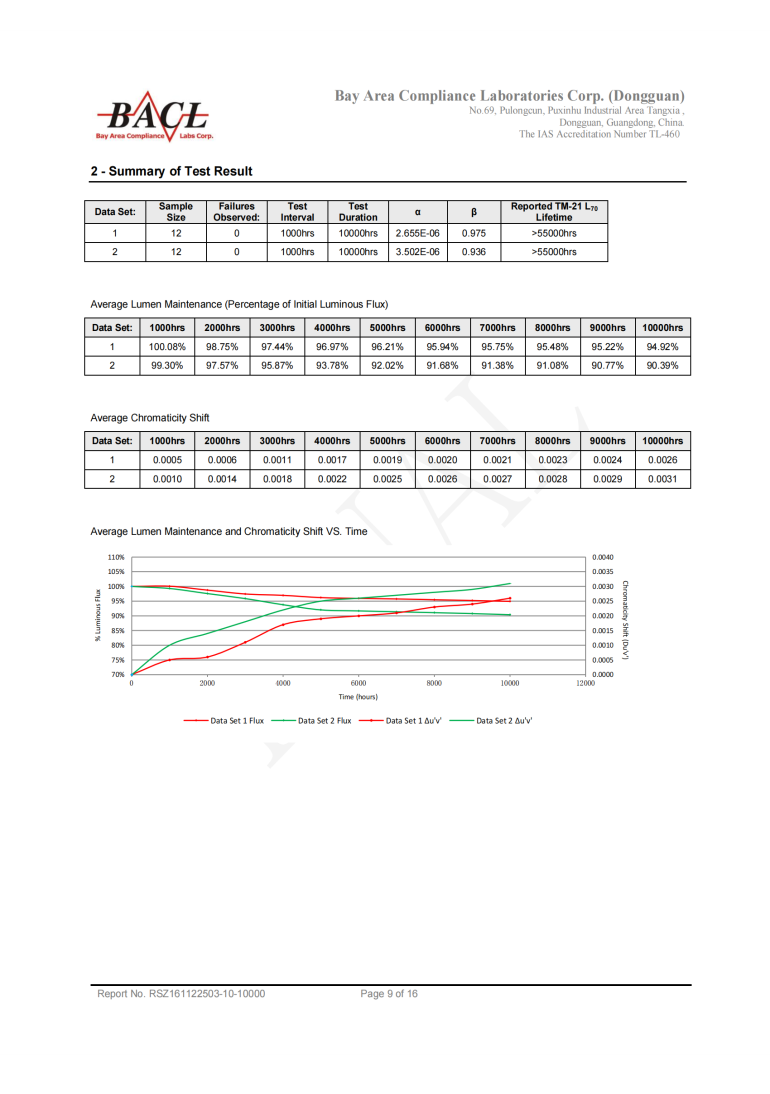 LM-80 TEST REPORT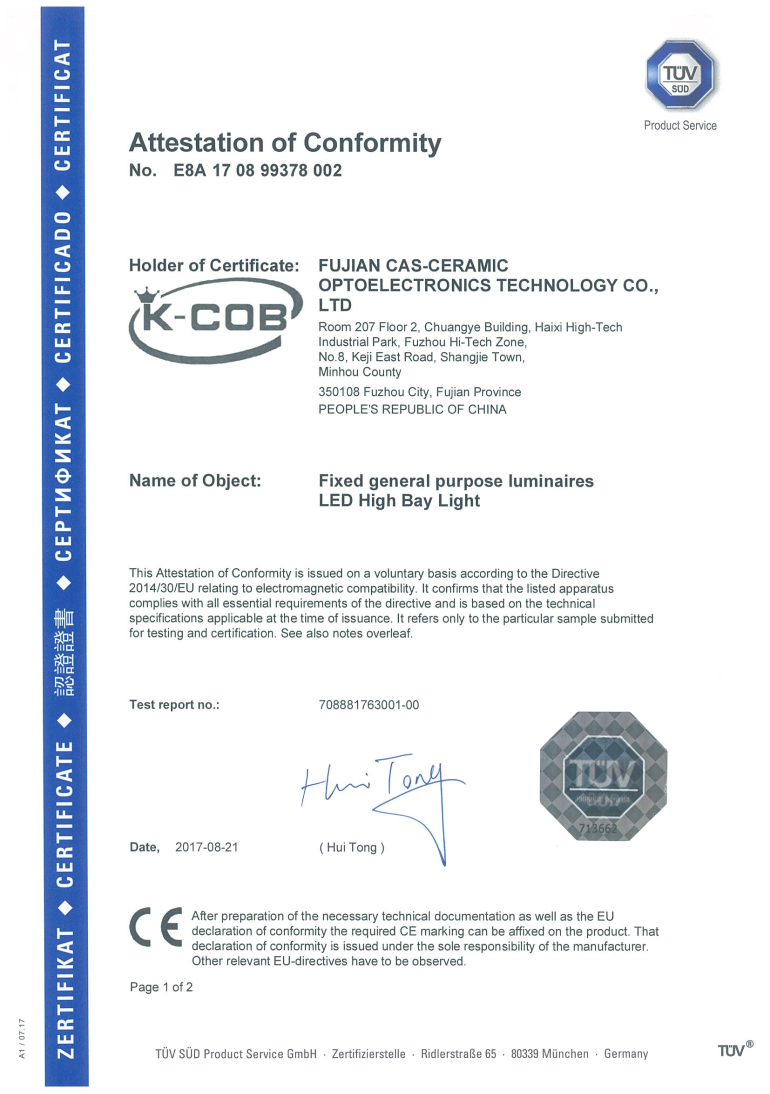 TUV-CE certificate of high bay lights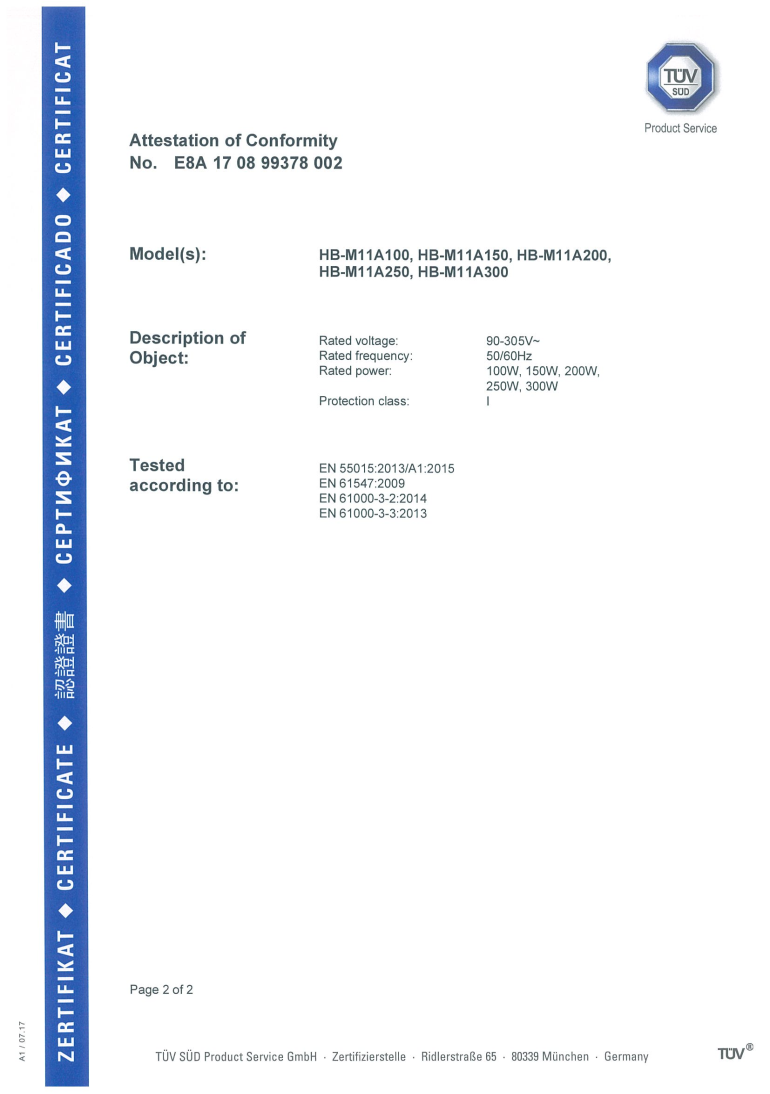 TUV-CE certificate of high bay lights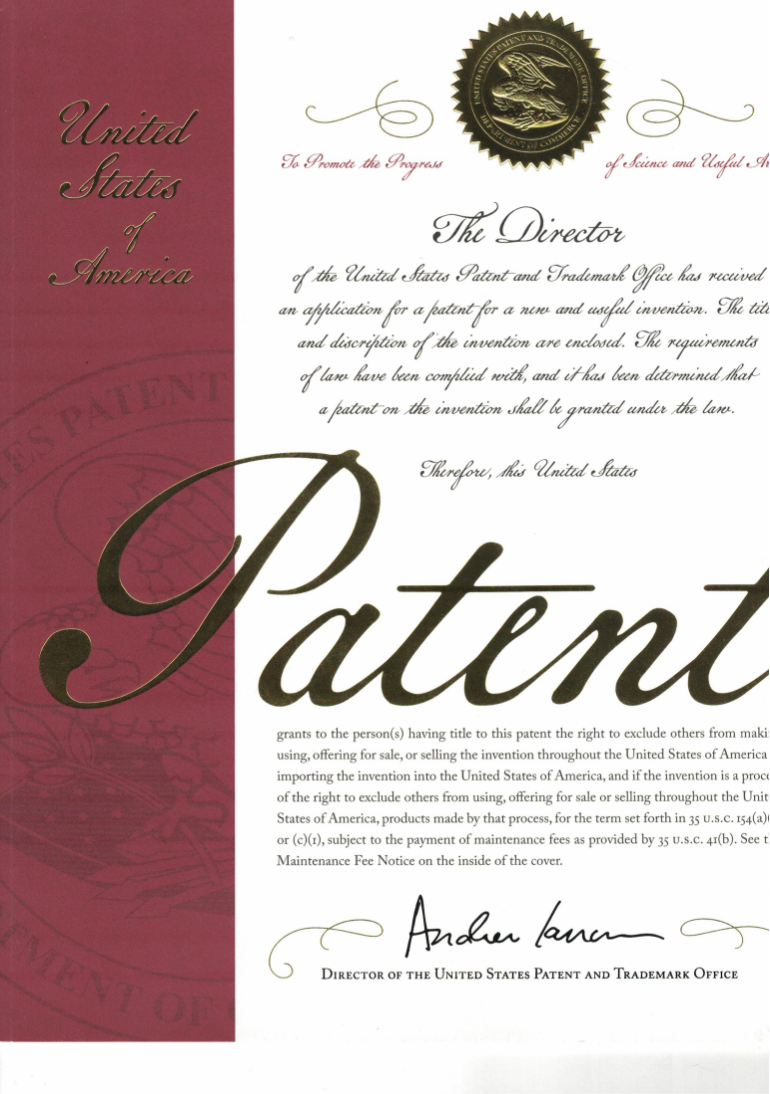 USA COB LIGHT SOURCE PACKAGIN PCT Patent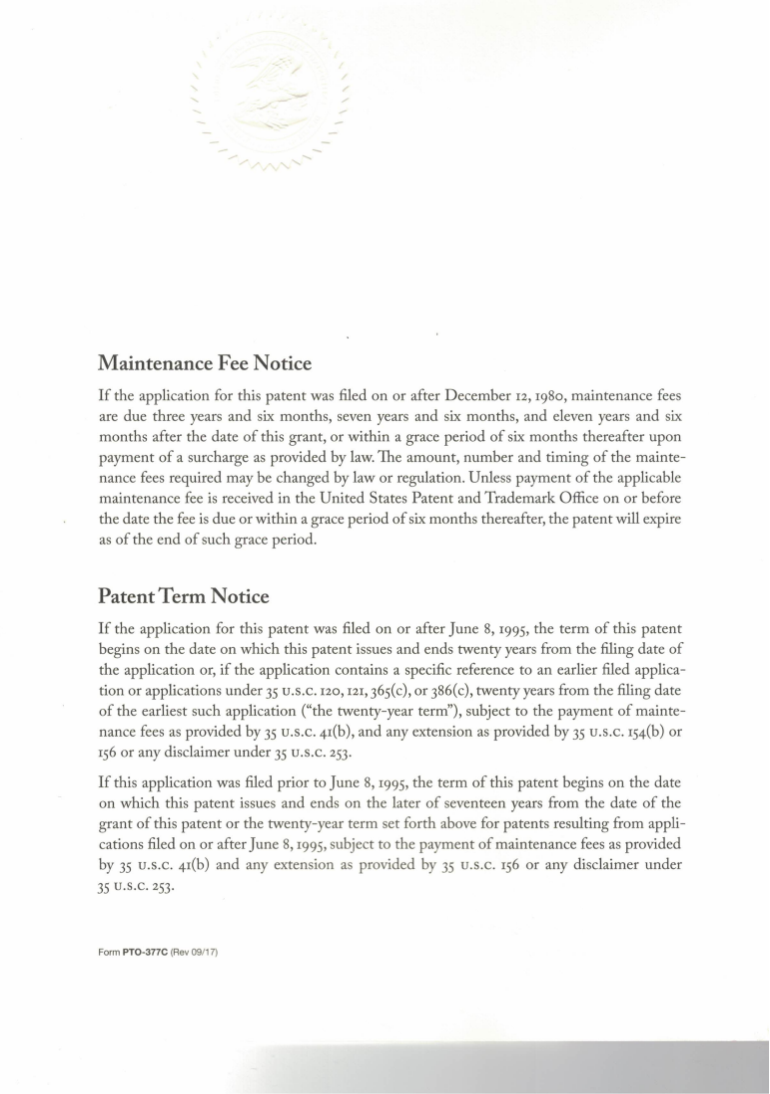 USA COB LIGHT SOURCE PACKAGIN PCT Patent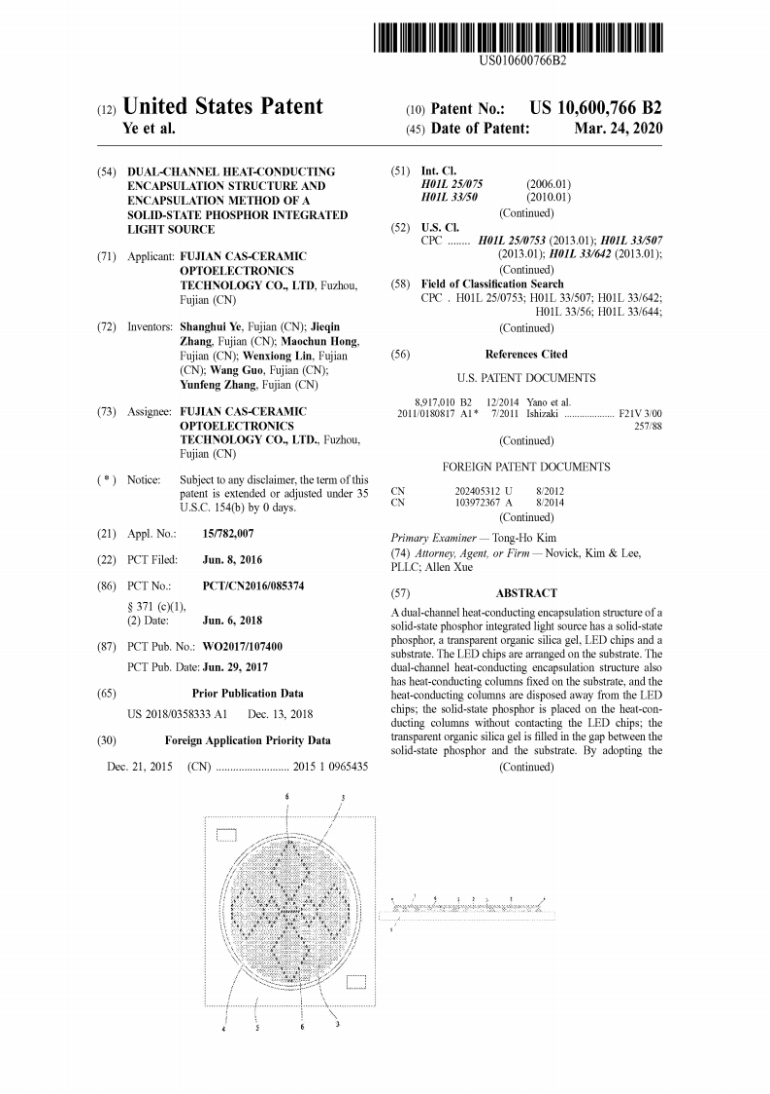 USA COB LIGHT SOURCE PACKAGIN PCT Patent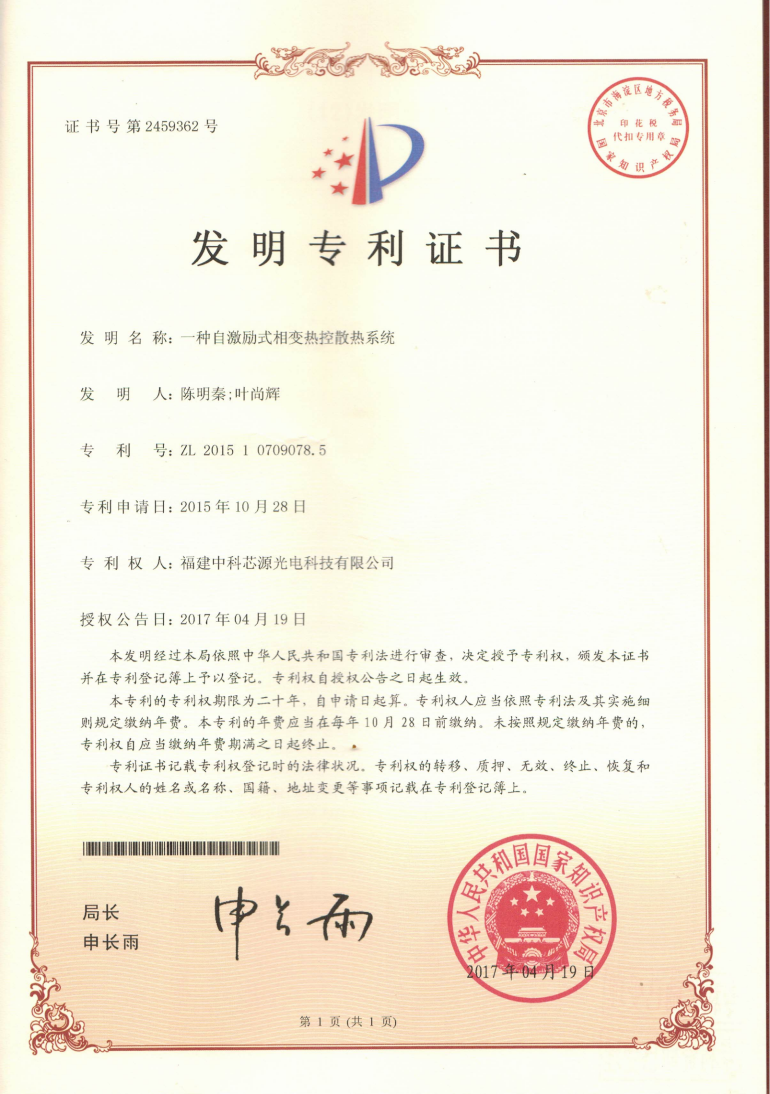 national invention patent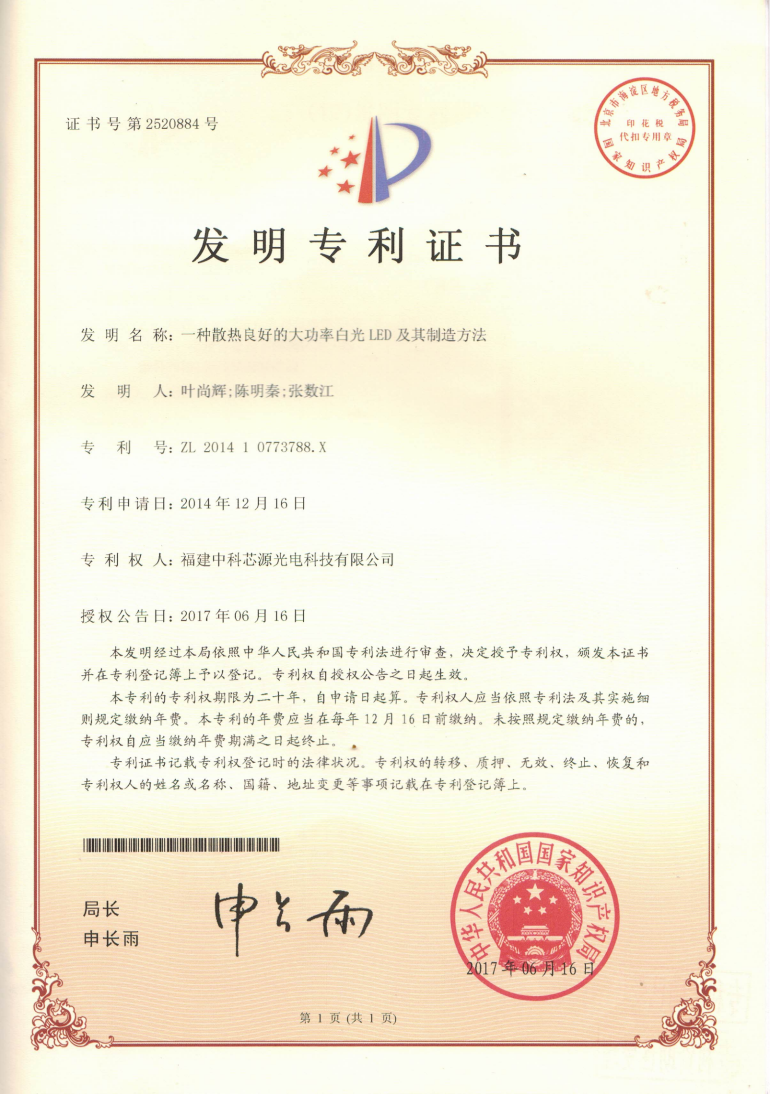 national invention patent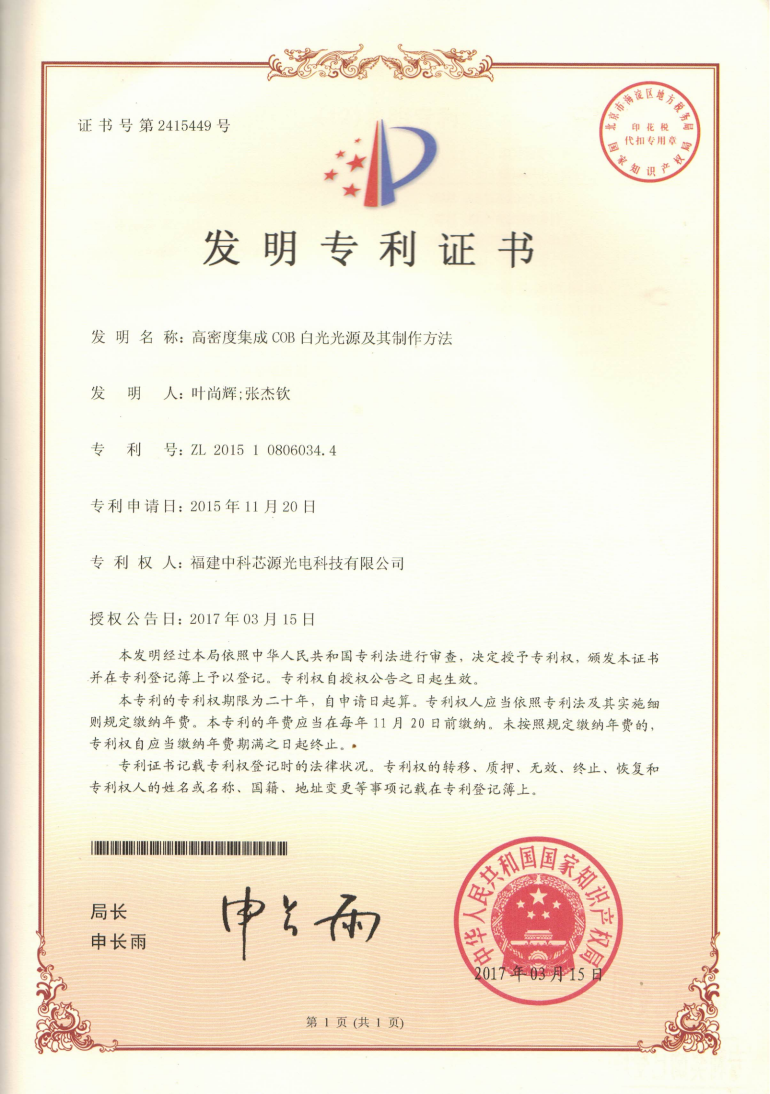 national invention patent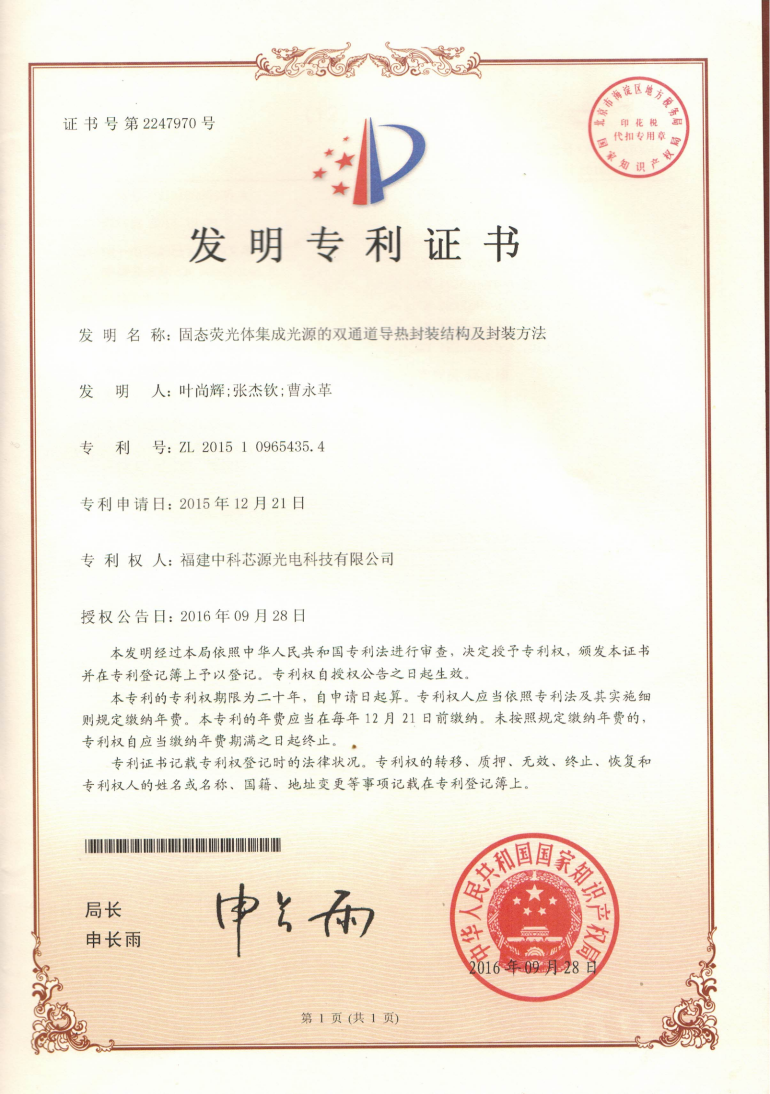 national invention patent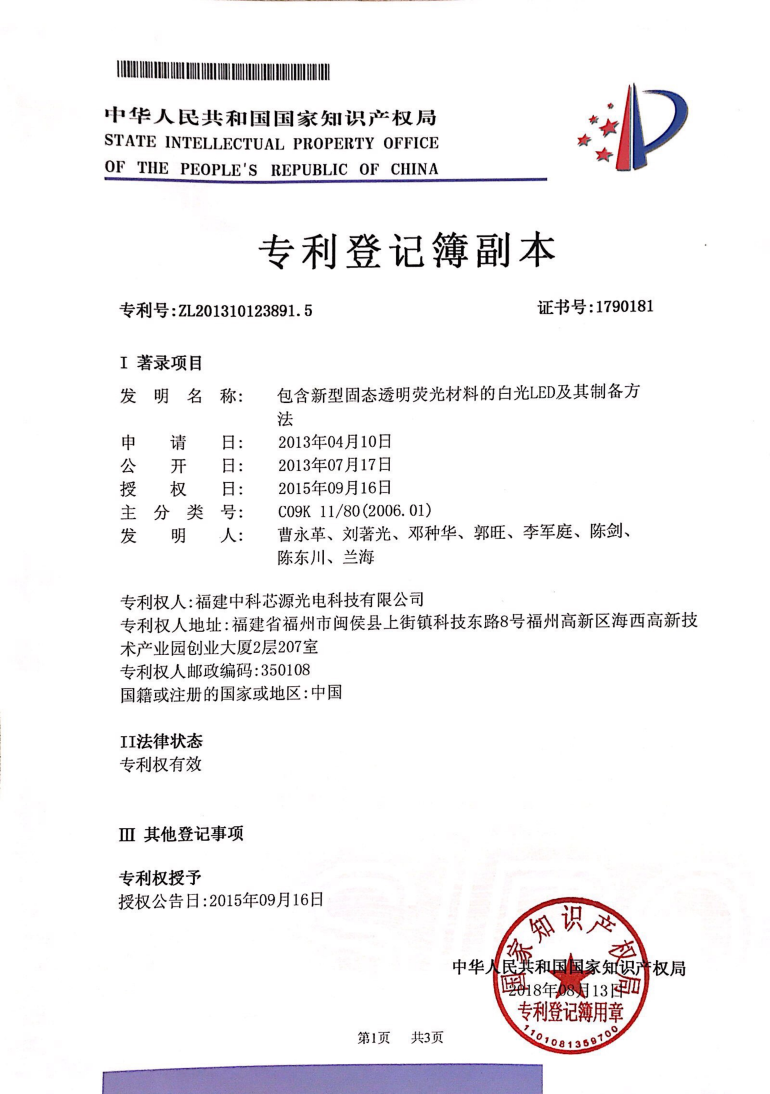 national invention patent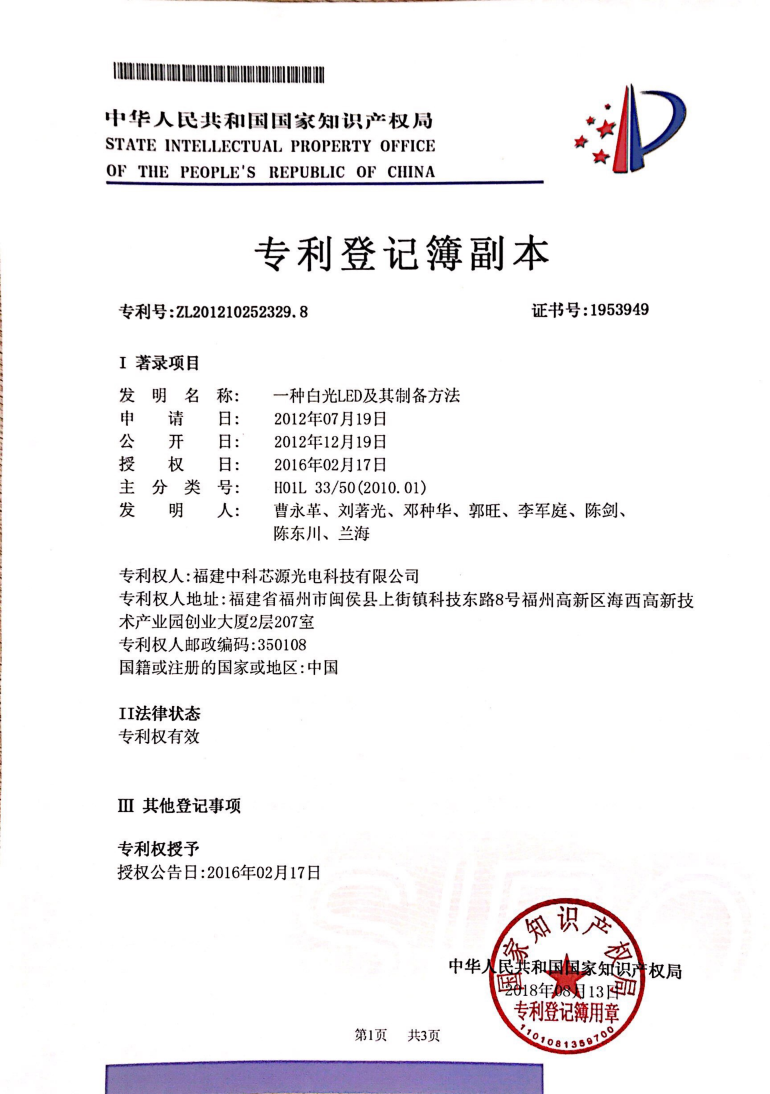 national invention patent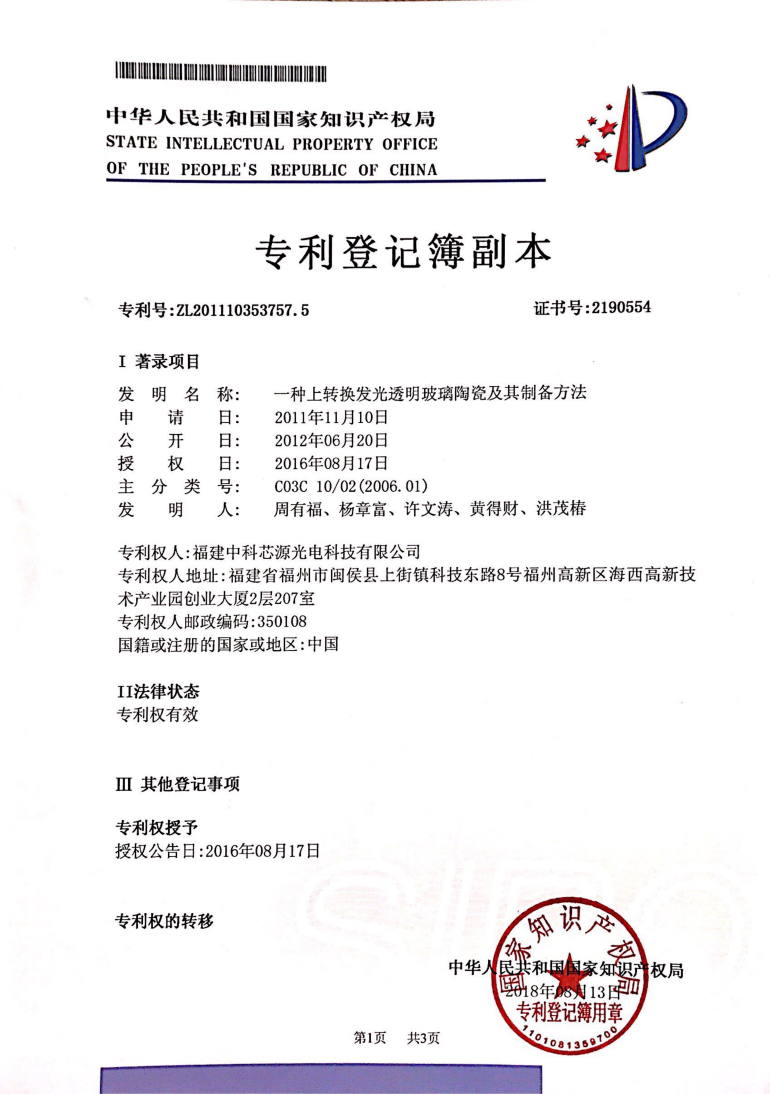 national invention patent