We are well aware how important the reliability of light source is to a LED light's stability. And what makes our LED light outstanding from competitor's is the key component---K-COB chip .
K-COB is a unique LED packaging pattern- by replacing the regular organic material such as epoxy/silicone which commonly used in white LEDs with self-developed phosphor ceramic (or ceramic phosphor converter) !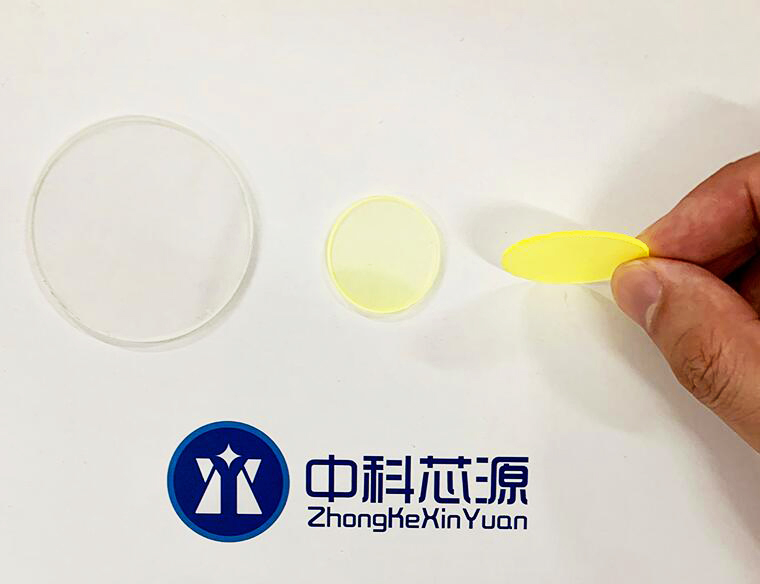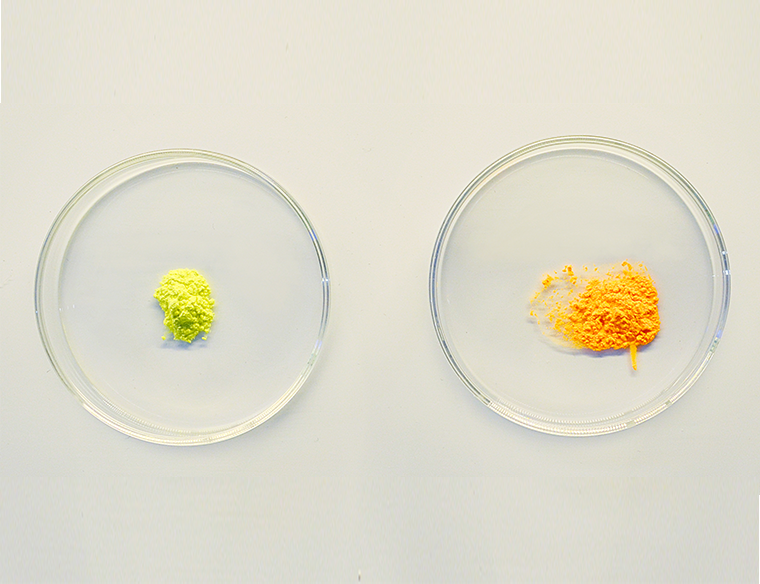 Thermal degradation
Either silicone or epoxy are not able to dissipate the heat fast enough.
It's resulted in phosphor degradation&failed.
Discoloration at High temp
Discoloration happened after long-time endurance of high temp.
Corrosion
Corrosion happened when moisture&PH changing occurs.

Superior reliability
Patented "dual channel heatsinking".
The heat disspate from PCB&ceramic cover via sapphire;
Higher light density
Light density of KCOB could be 30% higher than regular COB.
Lumen intensity
Ceramic never age and degradation. All KCOB series is LM-80 certificated.
*Patented "dual channel heatsinking".