K-COB LED STREET LIGHT 100~300W
Features of KCOB LED STREET LIGHT
The appearance follows the minimalist streamlined, simple and elegant;
The housing is made of high-quality aluminum die-casting,  The AL6063 aluminum material provides strong protection and durability  and also ensures heat dissipation;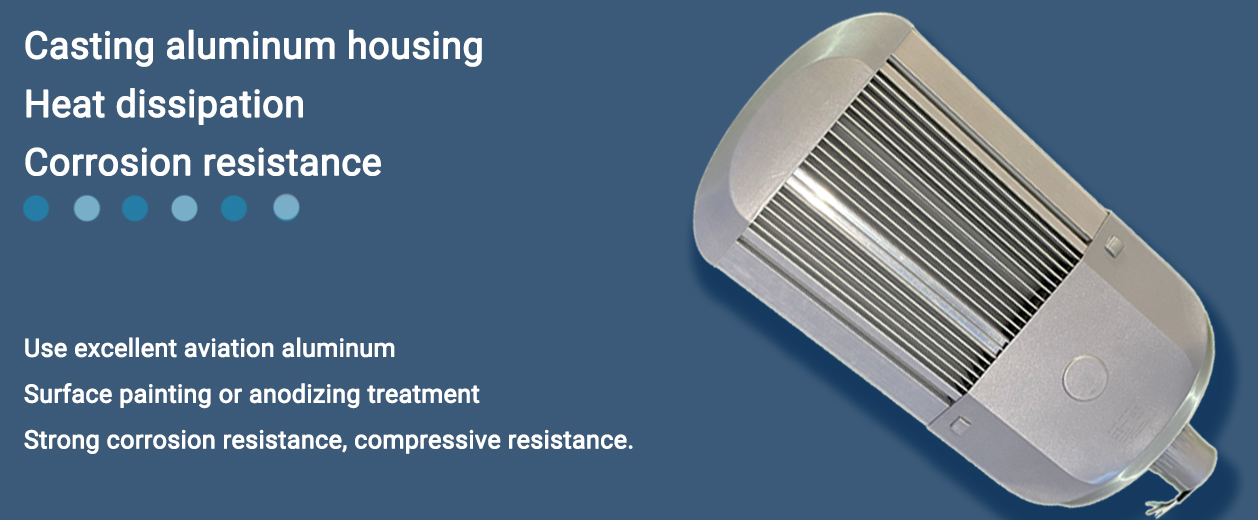 Light source: World exclusive cob led chips -- by using exclusive phosphor ceramic to replace traditional silicone and phosphor, this brand new generation LED light source brings better reliability and extremely low lumen decay. Heat dissipating from PCB&ceramic cover via sapphire. In addition, ceramic never ages and degradation;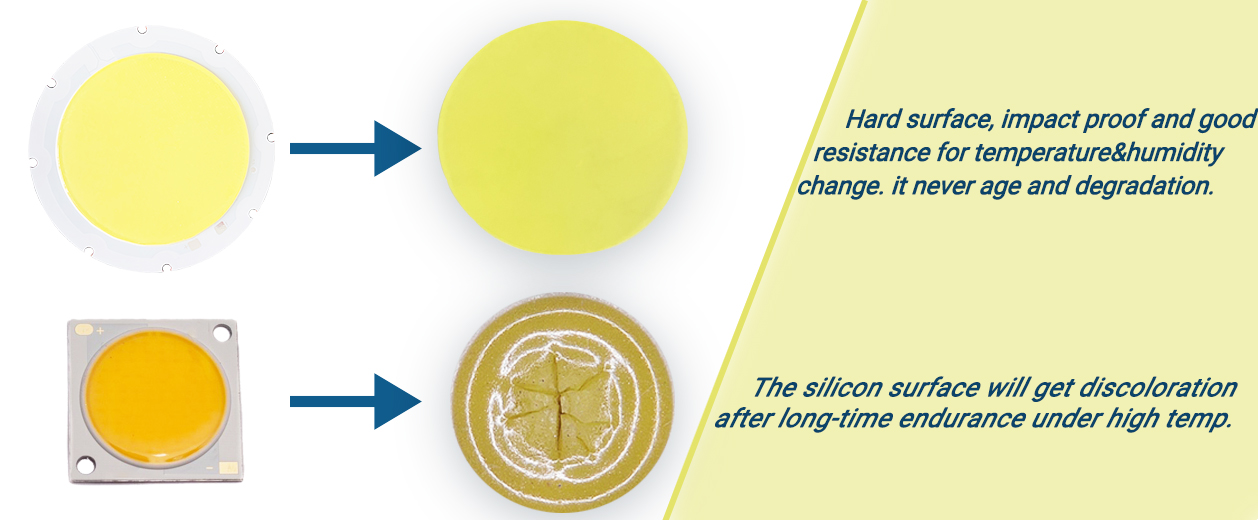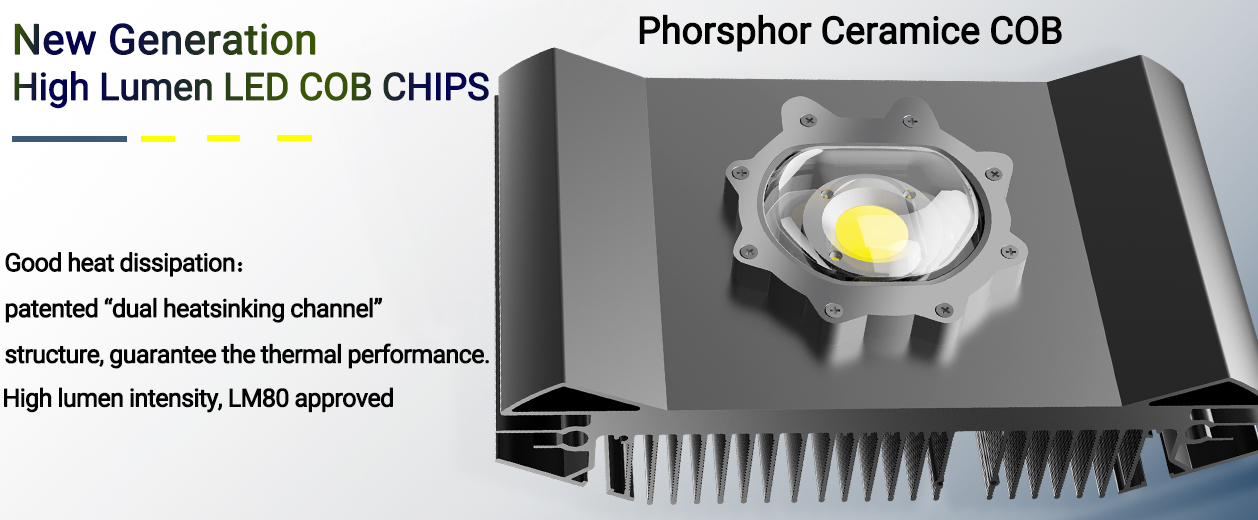 Various wattage options are available for the same size lamp to achieve better matching of ground illuminance and wattage;
 A variety of efficient light distribution lenses meet the optical distribution requirements for different roads.
 K-COB is focusing on creating better performance LED lighting. Different from traditional light, we adopt advanced optical technology to achieve super bright ultra-efficiency 150 LM/W and save over 65% on the electricity bill of lighting.
Easy Installation: Simply fix the slip fitter to the round pole, then put the light on the slip fitter and tighten the screws. Just a few simple steps to complete the installation.
Wide Application: For highway, square, parking lot, playground, tennis court, park, ballpark, gardens, urban road, sidewalks, street and roadway area, industrial areas, residential areas, gas station road security area, etc. K-COB LED STREET LIGHTING brings green energy and brightness to our life.
5-year Warranty & Professional Service: Reliable 5-year Warranty & Professional Service. K-COB insists on putting products and customers first! If you have any questions about lamp selection, lighting layout, after-sales, etc. Contact us and send a message to us, and we will make the lighting solution for you according to your requirements.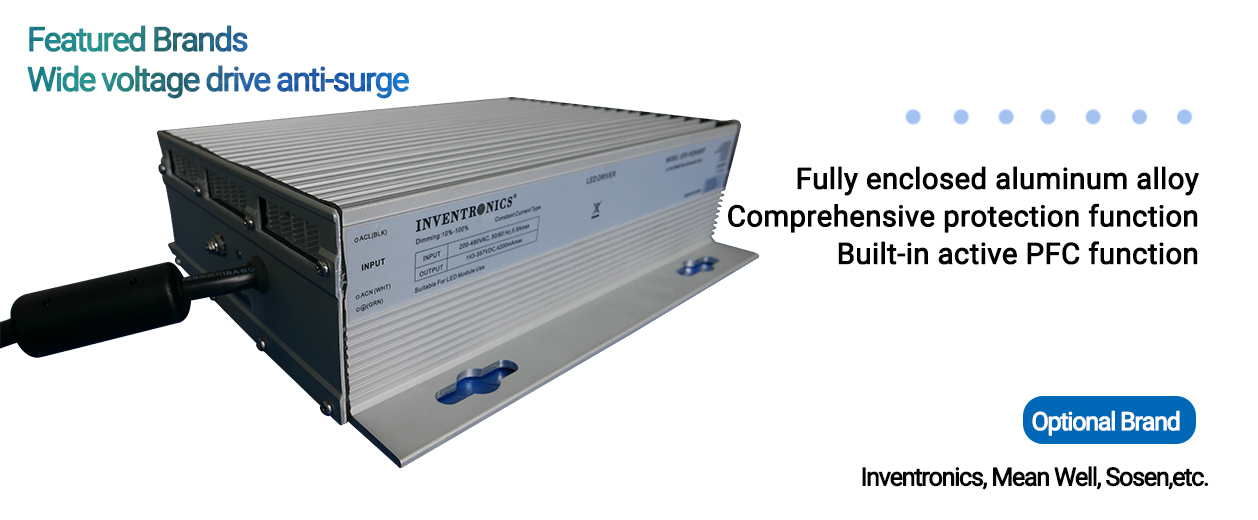 Phosphor ceramic COB is the latest LED light source specially developed by FUJIAN CAS-CERAMIC OPTOELECTRONICS TECHNOLOGY CO ., Ltd for outdoor lighting. It has the characteristics of high brightness, high color rendering, low light decay, smooth performance, soft and comfortable light, and is the first choice for high-end outdoor lighting.
K-COB STREET LIGHTING PROJECTS
| | | | | | | | |
| --- | --- | --- | --- | --- | --- | --- | --- |
| Item No. | Power | Input Voltage | CCT | CRI | Lumen | Efficacy | Beam Angle |
| STLA100 | 100W | AC90 ~ 305V | 2200~ 6500K | 70~85ra | 13000lm | 110-150lm/w | 90°,120°,140° |
| STLA150 | 150W | AC90 ~ 305V | 2200~ 6500K | 70~85ra | 19500lm | 110-150lm/w | 90°,120°,140° |
| STLA200 | 200W | AC90 ~ 305V | 2200~ 6500K | 70~85ra | 26000lm | 110-150lm/w | 90°,120°,140° |
| STLA250 | 250W | AC90 ~ 305V | 2200~ 6500K | 70~85ra | 32500lm | 110-150lm/w | 90°,120°,140° |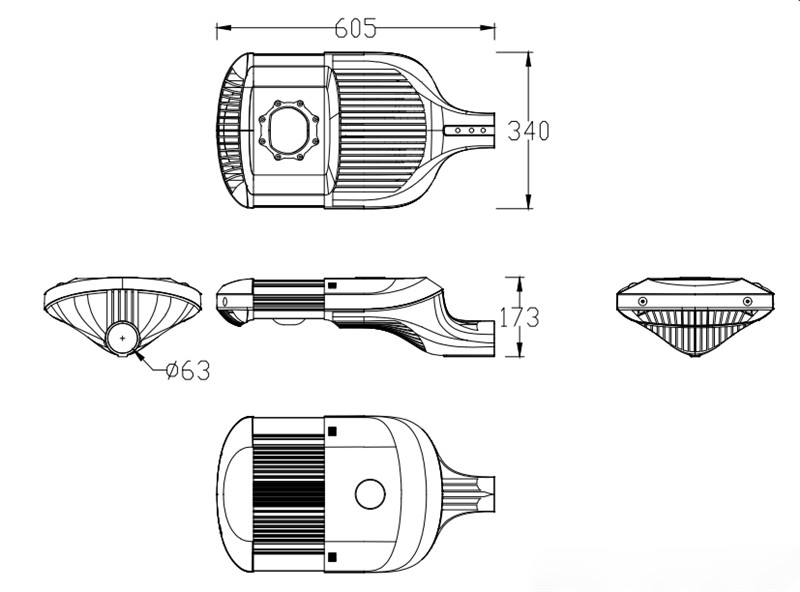 Model No.: STLA100 & STLA150
The two biggest costs in street lighting are maintenance, including lamp replacement, and energy consumption. Therefore it is no surprise that energy efficient, reliable, long-life LEDs are rapidly superseding conventional light sources. Relatively small LEDs also offer new and exciting possibilities to optically control light better than before. Unlike widely used amber-yellow high pressure sodium lamps,k-COB LEDs offer virtually all the different colour temperature options combined with great colour rendering. Different types of LED packages (high-power, mid-power, CSP, COB etc.) ensures there is not just one way to design a great LED street light luminaire.
Most LED street lights have high luminous efficacy (lm/w) by default – but where does all that "efficient" light go? When a bigger portion of light is distributed where it is needed, less components and energy are needed. K-COB led street lights,the lifespan(55,000 hours) is ten times that of the traditional HPS Sreet light. IP65 protection rating means our street lights is perfect for outdoor locations, like walkways, Gymnasium, Parking lots, Factory, school, courtyard, stadiums, driveways, All kinds of residential areas etc.
When it comes to street lighting optics,K-COB LED is the expert. There is a growing number of over 300 million street lights in the world, yet the majority are still to be converted to LED luminaires despite their clear technological and economic advantages. While official requirements differ around the world the main principles for good street lighting are the same; high quality illumination that ensures clear visibility and road safety. Whether it is a small pedestrian walkway, high-speed multilane freeway, pedestrian crossing or tunnel, there are multiple ways to illuminate them properly.
Please contact send us an email to ask for more recommendations, help and advice for your street and road lighting projects.
Leave Your Message
Write your message here and send it to us