KCOB family got together happily to celebrate the Mid-Autumn Festival On 2nd,Sep..A beautiful and unforgettable day started with a dazzling array of delicious food, exciting fun activities &entertainment, rich kind of gifts and sincere wishes.
According to the Chinese lunar calendar,the 15th day of the 8th month is celebrated as Mid-Autumn Festival. It is also known as the Moon Festival, as the moon is at its roundest and brightest.
During festivals, relatives gather to worship the moon, eat moon cakes, and express their deep thoughts for distant relatives and friends. In addition, in some areas, there are customs such as lanterns, dragon and lion dances. The unique customs and habits of ethnic minorities are also very interesting, such as the Mongolian "chasing the moon" and the Dong people's "stealing vegetables and fruits".
All KCOB LED Lighting family wish all our customers and friends the best in 2022 and the coming 2023.
Please drop us a line if any interest in LED Chips or Outdoor LED lighting
KCOB LED Lighting : sport Lights,High mast lights,fishing lights,Highbay lights,Exposion-proof lights,downlight,tunnel lights,flood lights,street lights,searching lights.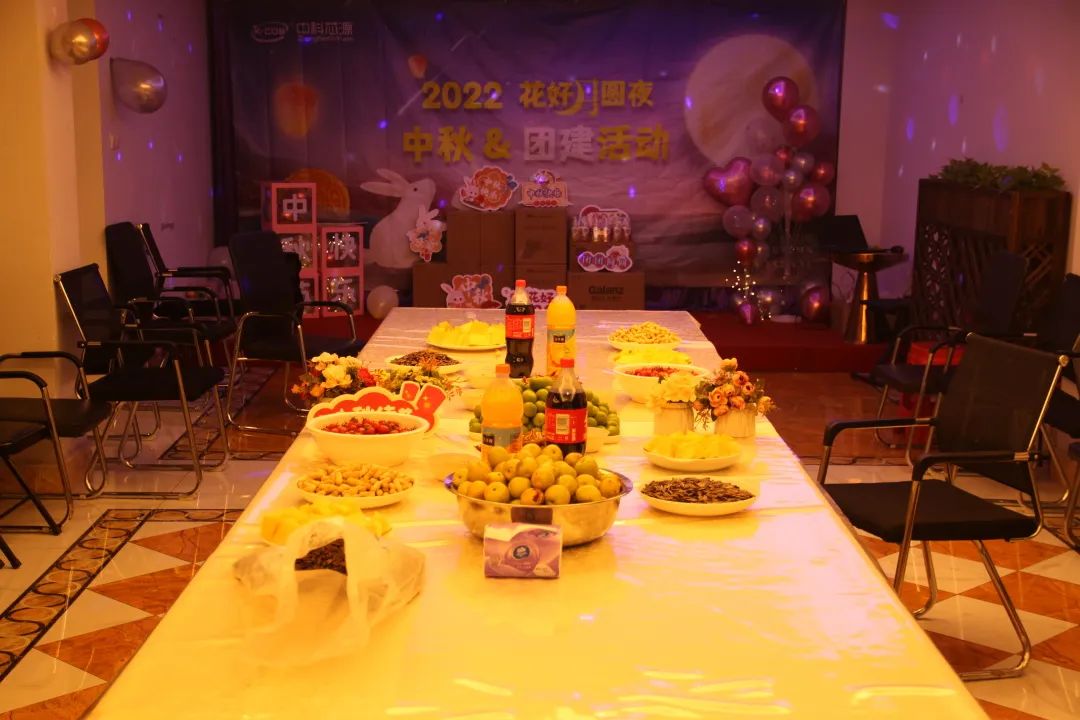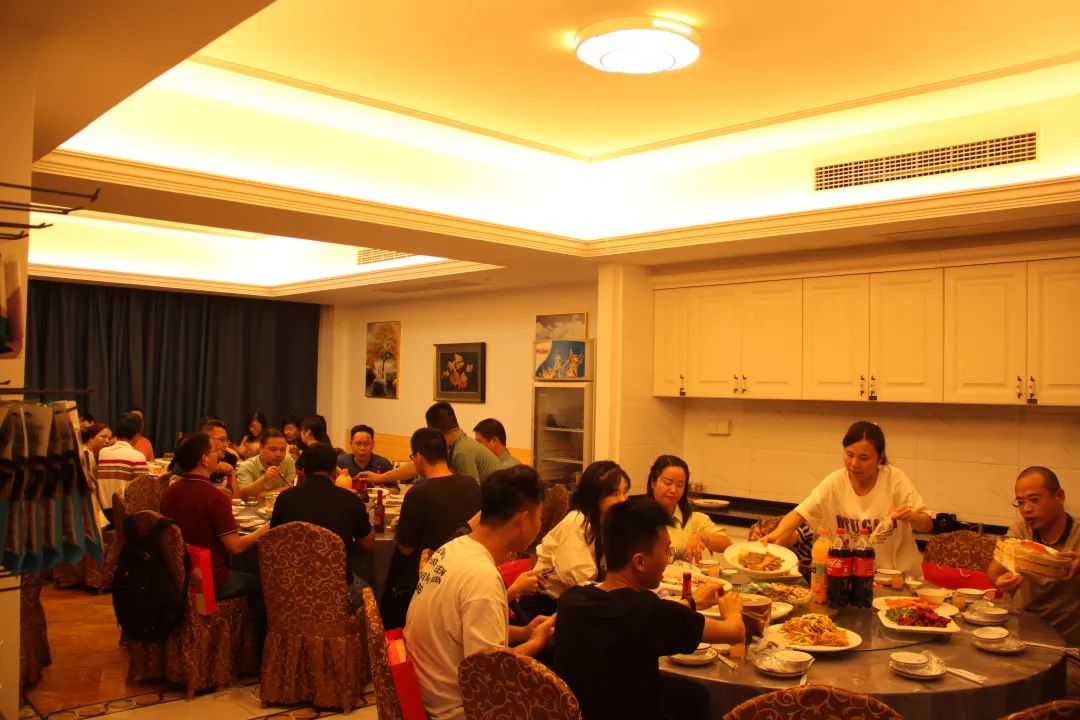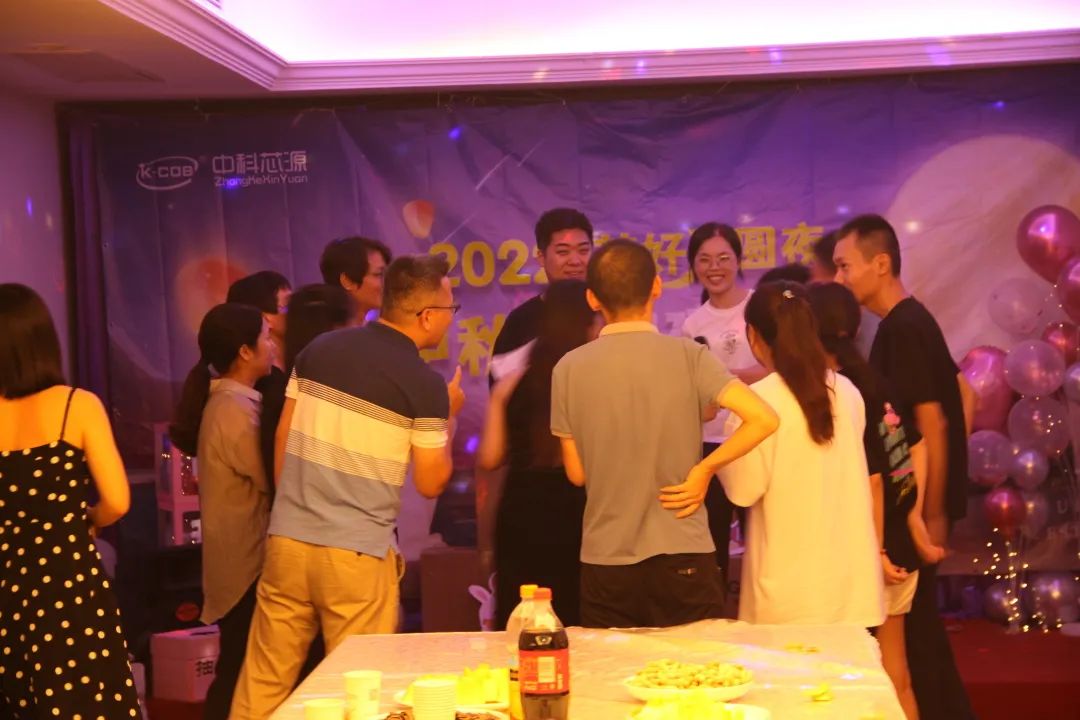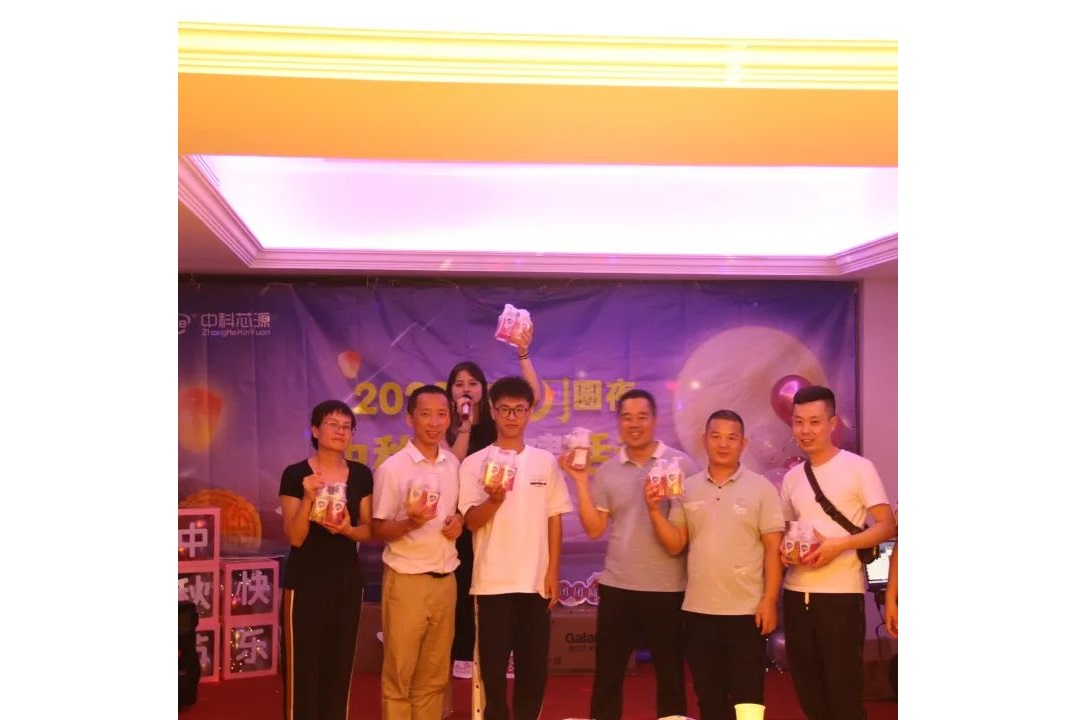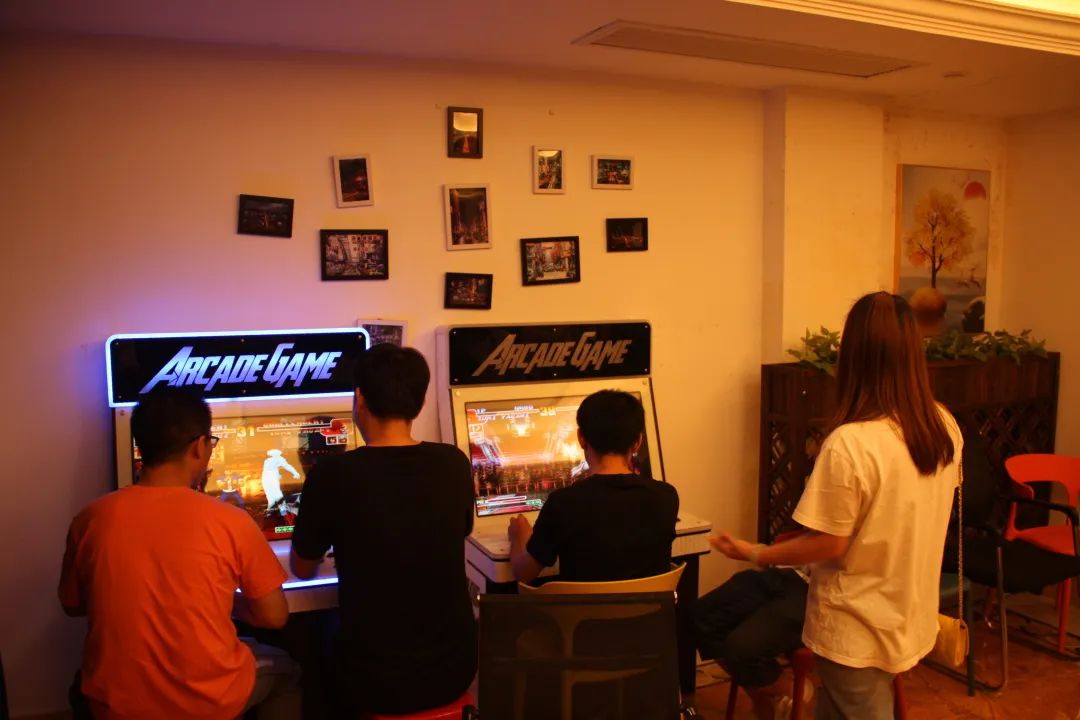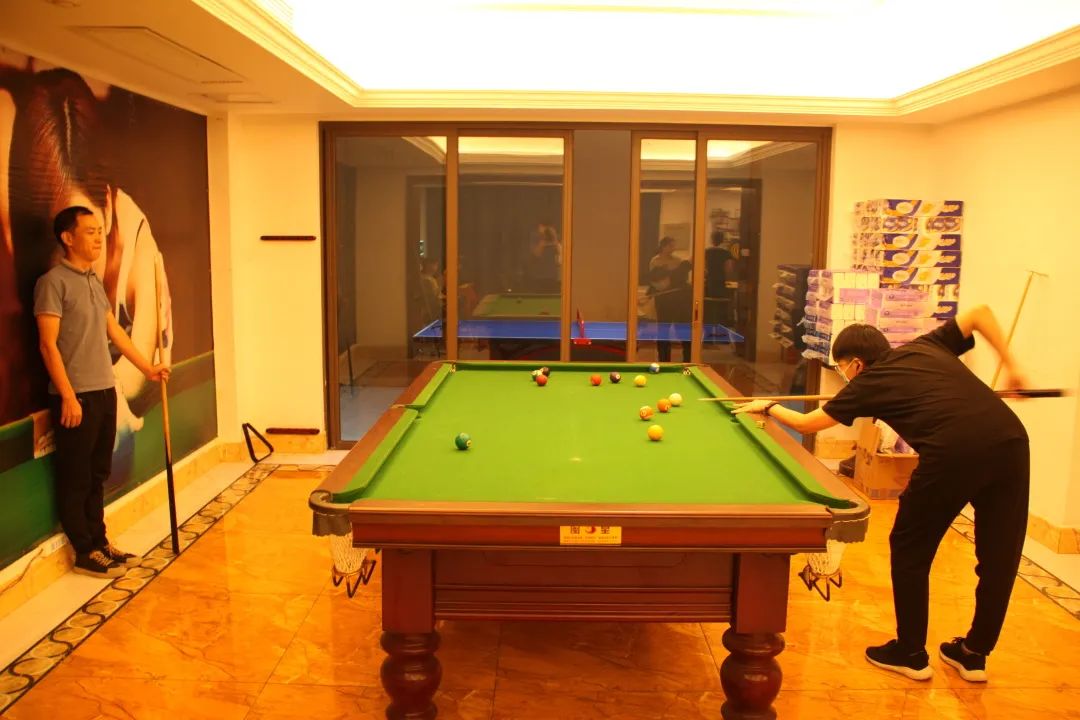 ---
Post time: Sep-15-2022